September 10, 2019 0 Comments Best Beaches in The World
Best Beach Travel Destinations Around The World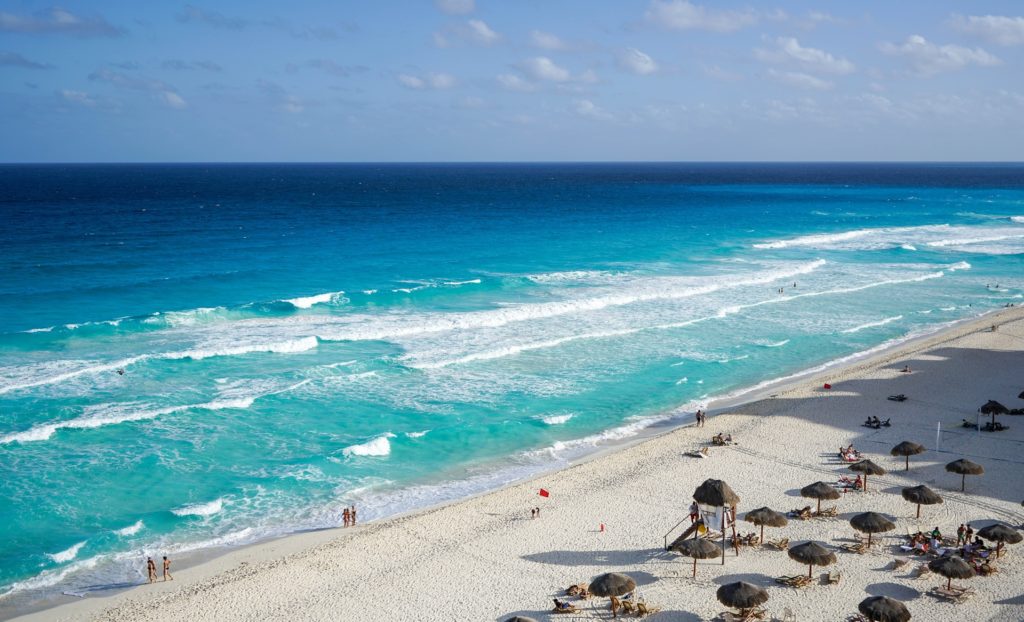 There's always some place around the world where there are warm waters and bright, sandy beaches.  Though summer may be winding down, the opportunity to relax on a dreamy beachscape extends throughout the year.  
Take some time for a little research to make the most of your next coastal adventure.  Here is a brief overview of a few of the best beach travel destinations around the world.  Take a few notes, and start planning your next journey today.  
Miami, Florida 
Everyone knows you're sure to get a beach full of beautiful bodies and turquoise waters in the gorgeous city of Miami.  Get your motorcycle out on the roads, and experience the refreshing breeze of south Florida.  
Enjoy the rich nightlife of the coastal party mecca, but remember to be safe.  Motorcyclists are especially susceptible to accidents on the roads.  You don't want your fun turning into a negative memory.  Ride free, ride aware, and ride sober.  
Cancun, Mexico 
Cancun provides a super affordable getaway for those seeking a truly tropical beach vacation.  Your dollars will go far in Mexico, so you'll be able to spring for the high-class resorts, spas, and restaurants in the city.  
The best way to travel to Cancun is with a group of your closest friends or family members.  You could make the trip alone, but who wants that? Travel with trusted companions, and know that your fun will be safer with friends/family by your side.    
Valparaiso, Chile
Travel to Valparaiso, Chile to visit the "Jewel of the Pacific," and get a comfortable hotel room for $50 or less per night.  If you stray outside the city a bit, you'll encounter several small, sleepy beach towns. You can find lodging for as little as $12 a night in some places. 
The most expensive part of a trip to Chile is the flight there.  Otherwise, you're golden. Enjoy your next beach adventure in style, and branch your itinerary to the coastal destination of Valparaiso, Chile.  
Baltimore, Maryland
Head to the United States to visit the Chesapeake Bay in Baltimore, Maryland.  The area is full of lively cultural expressions, gorgeous water views, and some of the finest eateries in the nation.  
Conveniently enough, September and October are the most affordable months of the year to make travel plans to Baltimore.  The weather will be mild, and the traffic will be light.  Don't think twice about visiting the beaches of the Old Line State.  
Lisbon, Portugal 
Lisbon isn't your typical beach destination, which makes it a good place to visit.  The crowds are elsewhere, and the affordable amenities are numerous. The architecture and historical value of the area are just as inviting as the landscape.
---