September 10, 2019 0 Comments Destinations
5 Things To Do When Visiting Bordeaux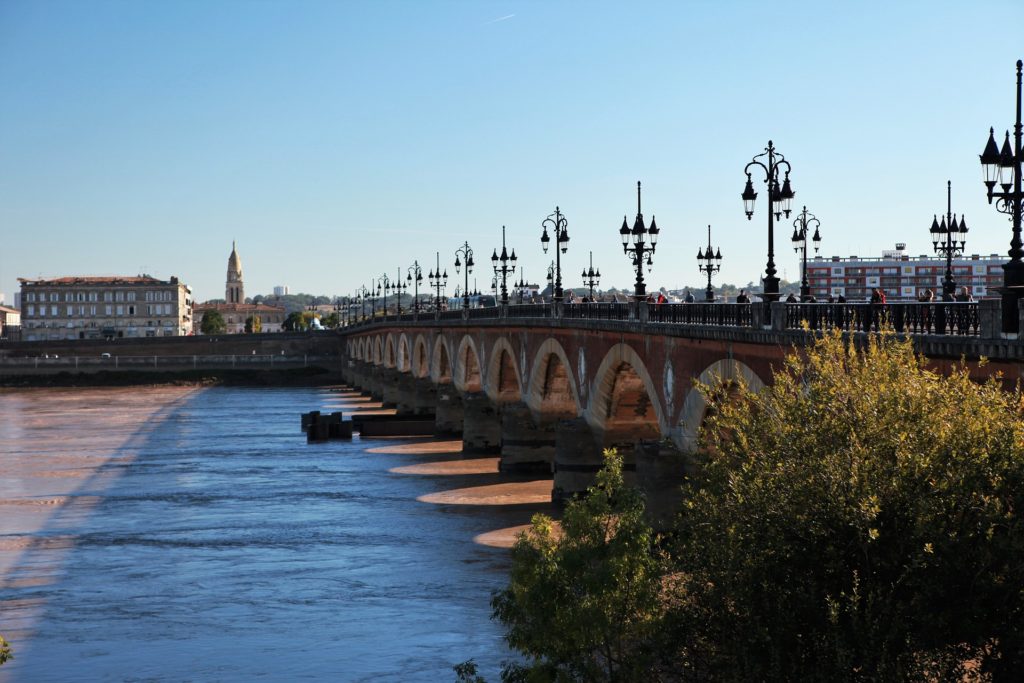 Bordeaux attracts thousands of tourists a year for a good reason. Filled with historical buildings, museums, delicious restaurants, and beautiful scenery, it's undoubtedly one of the best places to visit in France.
If you're planning a trip to France, make sure that you visit Bordeaux. Not sure what there is to do there? Take a look at some of the best things to do there.
Visit Nearby Beaches 
When most people think of Bordeaux, they think about the wine. However, what many tourists don't realize is that beyond the city are beautiful beach towns full of gorgeous beaches, sand dunes, and oyster-farms.  There are many things to discover which will enrich your experience of the area.
Many of these nearby beaches aren't accessible by train or bus; therefore, you'll need to rent a car. It's essential to have a basic understanding of local traffic laws to avoid getting into an accident. It also helps to know French so that you can read the road signs. 
Go On a Wine Tour
Wine is all the rage on this side of the world. A wine tour is a great way to discover local chateaus and explore the vineyards, all while tasting some of the finest wines in the world.
One of the most popular wine destinations is Saint Emilion, where you can enjoy the charm of a small southern French village, and taste incredible rich wines that you can't find it any other region. 
Go Shopping
If you love shopping, then you'll love Saint Catherine street in Bordeaux, which is the longest pedestrian shopping street in all of Europe. Stretched over 1.2 kilometers are shops filled with just about anything you can think of. From clothing to souvenirs to wine, you'll find everything you need on this street.  
Just make sure to arrive early, because the streets are full of shoppers by the afternoon.
Walk On The River
Located on the famous Garonne river, Bordeaux boasts a beautiful boardwalk known as the Quais. Visitors can watch local performers entertaining crowds, and enjoy the famous Miroir D'Eau which translates into "water mirror" in English.
It's a beautiful fountain which reflects the city surrounding it, just like a, you guessed it, mirror. 
Eat Gastronomic Cuisine
There is no shortage of delicious restaurants in Bordeaux. You can find all sorts of cuisine from anywhere you can think of in the world. From Asian plates to Italian gastronomy, you'll be sure to find it on one of Bordeaux's charming corners. Most noteworthy, however, is, of course, the local French cuisine. There's no better place in the world to enjoy French food like France, and Bordeaux is one of the best spots!
---