June 2, 2020 0 Comments Destinations
Ten Bucket-List Destinations to Visit on an Explorer Yacht
Yacht charter guests are becoming increasingly sophisticated in their travel plans, with a growing number seeking off the beaten track destinations only accessible by explorer yachts. 
Not content with an itinerary which stops at beautiful ports along the coast of France, Spain and Italy, for example, more and more clients are searching for adventures in places they only dreamed of visiting a few years ago. 
This surge in voyages to remote corners of the world has been made possible thanks to an increase in the number of expedition yachts available.  An explorer or expedition yacht is either a purpose-built or converted vessel which has been built especially to be able to go long distances. Explorer yachts can be either motor or sail vessels, but all enjoy extra stability and performance without losing any of the luxury or comfort, and all have enjoyed a recent increase in demand.
Finding an explorer motor yacht or explorer sailing yacht for sale or charter, is, therefore, not the problem. There are plenty to be found. But where you might have difficulties is in choosing where to go…
Ten breathtaking places to see by explorer yacht
1. Svalbard Archipelago, Norway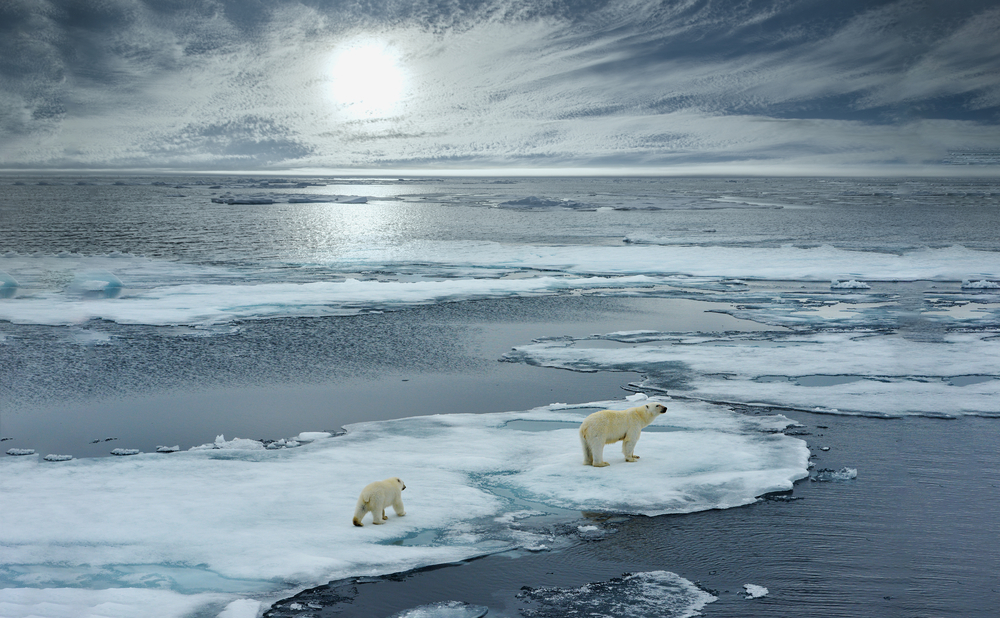 Situated halfway between Norway and the North Pole, Svalbard is a remote island which is perfect for exploring on an expedition vessel. Here you will be able to marvel at an incredible display of marine life, from beluga whales to walrus and seals.
2. Greenland Strait, Greenland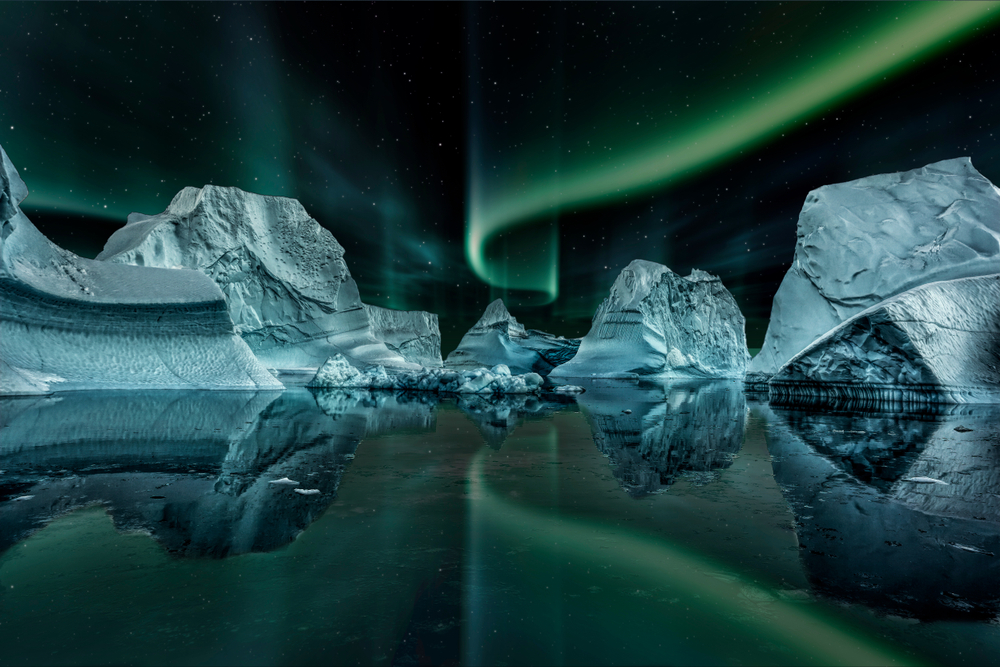 It's hard to get more off the beaten track than Greenland, the world's largest island situated on the way to the North Pole. Here you will discover magnificent icescapes, deep fjords and incredibly diverse wildlife.
3. Alaska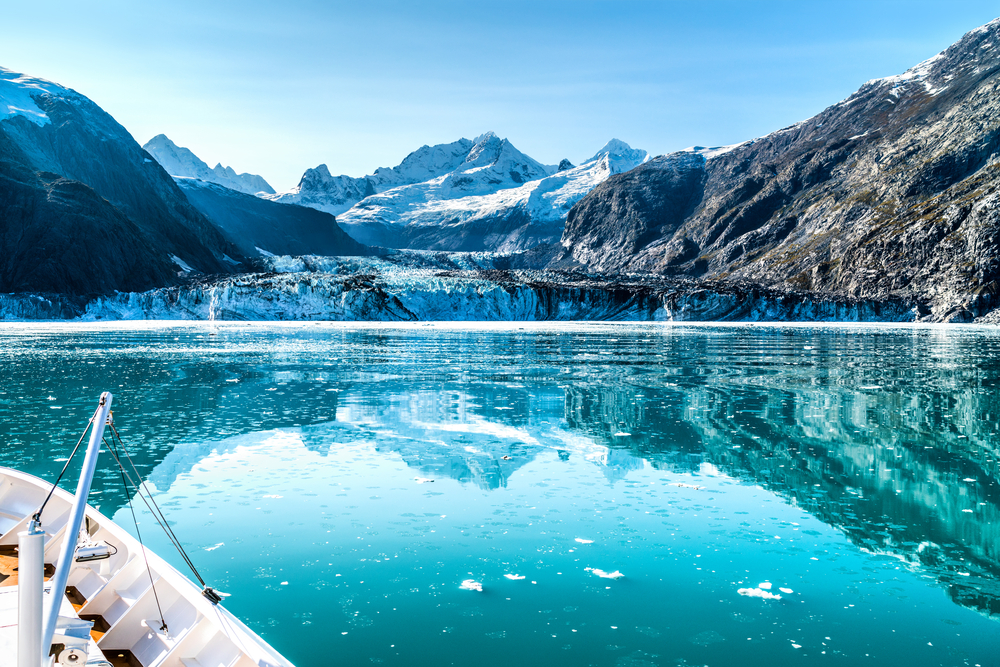 It's impossible to pinpoint where exactly you should head to on an expedition yacht in Alaska as there is so much to see. Part of the USA, this awe-inspiring state in the north-west of America has everything an adventurer could wish for, from glacier-cut fjords, snow-capped mountains to an abundance of wildlife such as brown bears, reindeers and mooses.  
4. The Galapagos Islands, Ecuador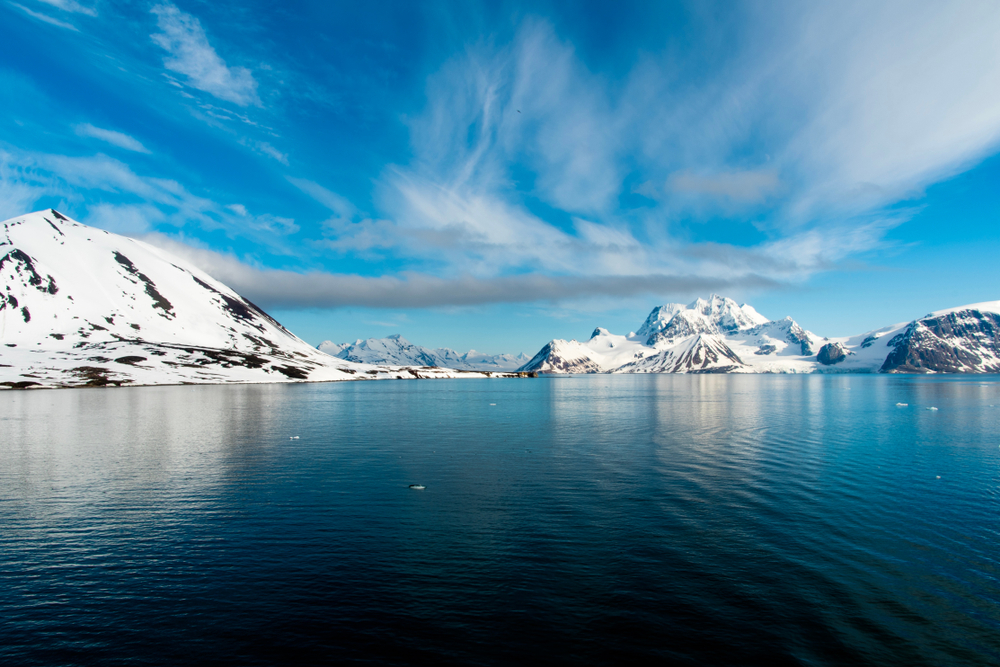 The Galapagos Islands, off the coast of Ecuador, are one of the most sought-after destinations for those who like to explore off the beaten track. Home to a staggering amount of wildlife including the famous Galapagos Tortoise, the majority of these mythical islands have restricted access and are therefore only accessible by boat. 
5. Chiloe Island, Patagonia, Chile
Also in South America is located one of our personal favourite destinations – Chiloe Island, with its picturesque colourful wooden houses built over the water and its UNESCO World Heritage Site Church of Nercón. Its northwest coast boasts plenty of wildlife, from magnificent blue whales to Magellanic and Humboldt penguins.
6. Deception Island, Antarctica
Even further south and another excellent destination for expedition yachts to explore is Deception Island, in Antarctica. Located above an active volcano, the island has its own natural hot springs to explore and enjoy.  
7. Raja Ampat Islands, Indonesia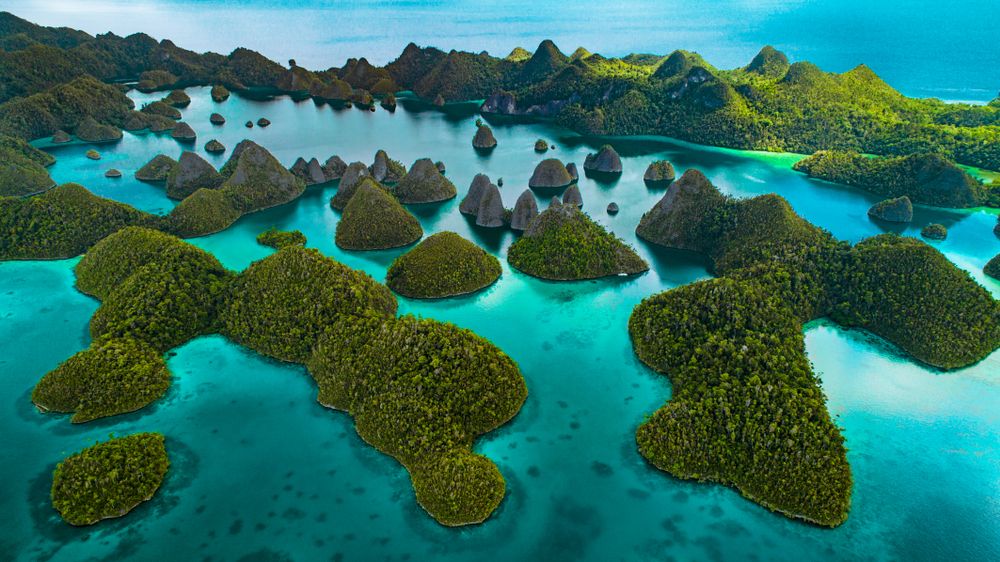 This tropical archipelago in Indonesia is said to be home to the richest marine biodiversity on earth, with its waters literally full of marine life such as whale sharks, manta rays, and the endangered Pacific Leatherback turtle.
8. Vanuatu, South Pacific
Head to the South Pacific archipelago of Vanuatu for a once in a lifetime charter on an explorer yacht. Here you will be able to discover around 80 stunning islands which remain largely untouched. 
9. Taha'a Island, French Polynesia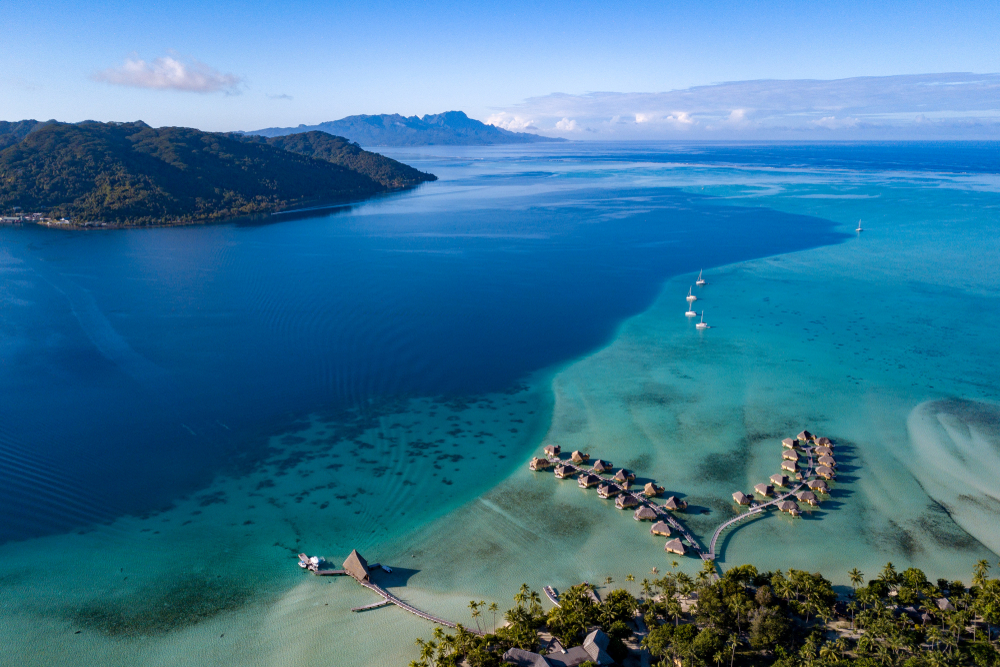 Another of our favourite destinations to visit on a luxurious expedition yacht is Taha'a, with its incredibly beautiful inland scenery and mile upon mile of virgin-white beaches.
10. Zanzibar, Tanzania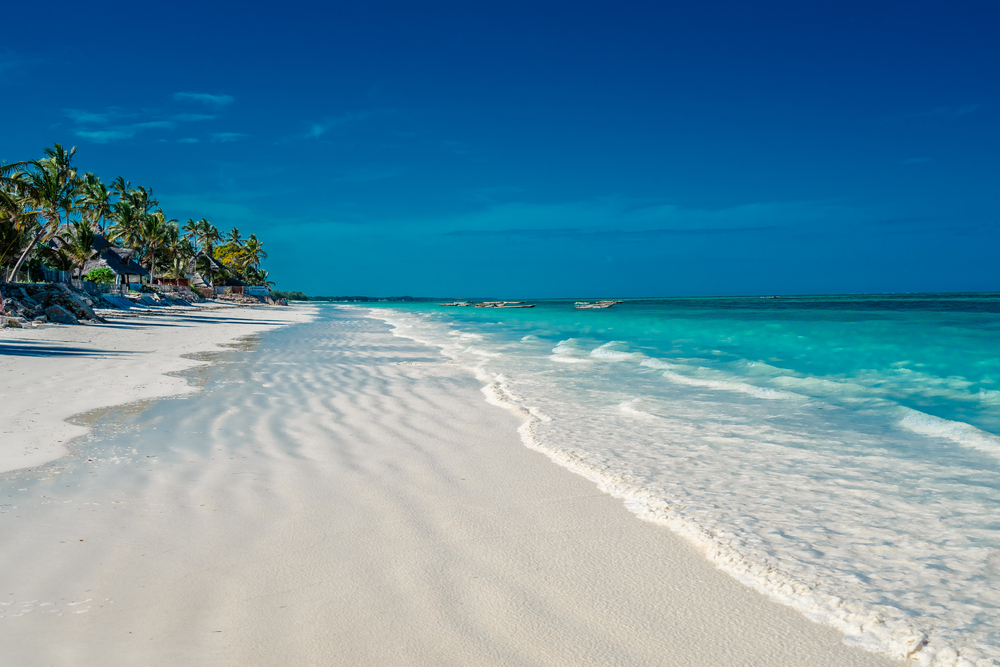 Our last destination for those of you who are seeking adventure on an explorer yacht is the Zanzibar archipelago, in the Indian Ocean. You'll discover endless deserted beaches, exceptional dive sites and very few other visitors with which to share this idyllic destination. 
If you would like any information on the destinations above, or are looking for an explorer sailing yacht or explorer motor yacht for sale, please contact YACHTZOO, leading yacht brokerage in Monaco.
---