October 23, 2019 0 Comments Beach Tips, Destinations
Wedding Vacations in USA: Documents A German Citizen Would Need and Things to Know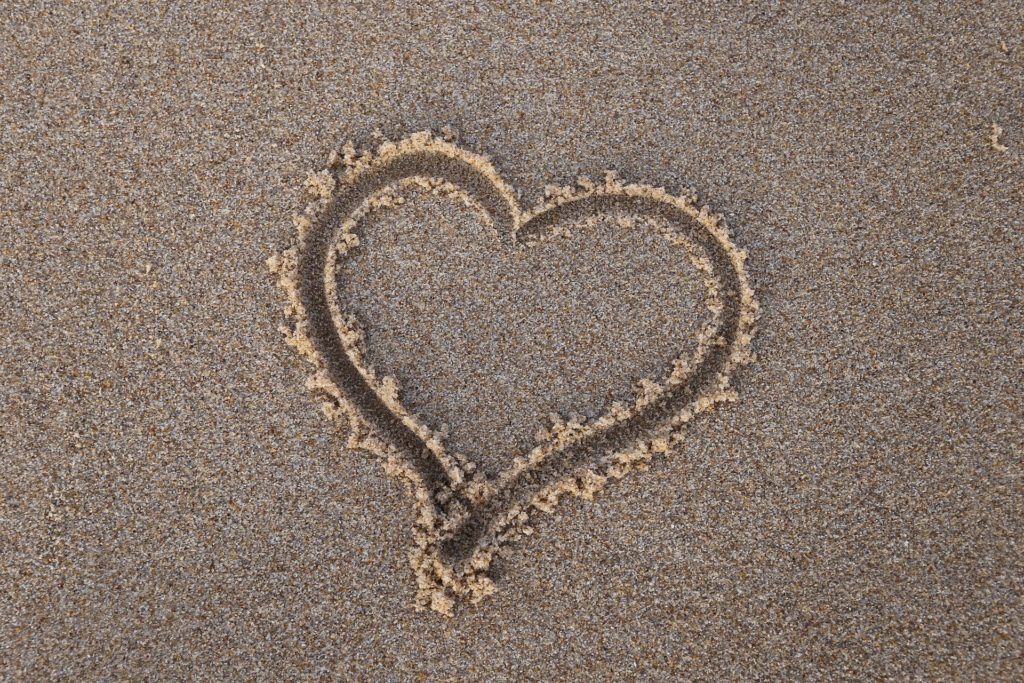 Millions of people visit the US every year to attend social events, such as wedding or any other family event.
If you are a German citizen and need to travel to the US to attend a wedding, you obviously would be interested to know the process and the documents you need. Well, the good news for you is that you do not need to get a US visa to visit the United States. Instead of a visa, you will need to apply for an Electronic System for Travel Authorization (ESTA) to fly to the US.
It was as early as 1989 when Germany joined the US Visa Waiver Program. Today, it is an active member of the Visa Waiver Program, and all German citizens need to apply for an ESTA to visit the US for a short term visit up to 90 days. The ESTA can be applied at least 72 hours before the departure.
You can apply for ESTA online at www.esta-antrag.com. To apply, you need a valid electronic German passport with a digital chip containing bio-metric info and a credit/debit card or PayPal account for payment.
Once the application is submitted and approved, you will get your ESTA document via email. You need to present this document to customs when you arrive at the US airport. The ESTA document is valid for 2 years or till the date your passport is valid, whichever is earlier.
It can be fun to visit the US for wedding vacations. Once you have attended the wedding, you can enjoy your visit by exploring various tourist spots near your wedding destination or nearby US cities. Most people when they visit the US to attend a wedding combine it with a vacation and have a blast. All you need is careful planning and ensuring that you meet the visa/ESTA requirements to enter the country.
Other Things To Know to Visit The US to Attend a Wedding

Once your ESTA to travel to the US is approved, there are still many things to take care of. Other necessary documents that you will need when traveling would be your passport and ID proof. Do keep a copy of the wedding invitation as well, just in case you need it. Another significant aspect is travel insurance that is a wise thing to do.
After you are done with all the preparations regarding documents, do make a list of things you need to pack and pack well to avoid security hassle. Do check with your airlines about the baggage policy and pack suitably. Also, check the list of prohibited items that you are not allowed to carry. Also, check the weather information and pack accordingly.
Do gather information about things you can see and activities you can do on your wedding vacation to the US. So make sure to travel with all the preparation so that you enjoy your wedding vacation.
---