July 30, 2020 0 Comments Beach Tips, Destinations
Mareterra – Introducing Monaco's New Marina
With the exciting new offshore expansion development Portier Cove (also known as Mareterra) between the Grimaldi Forum and Larvotto beach, Monaco will gain a new marina, large enough for approximately thirty slips. Here we'll look at this and the other marinas in Monaco, homes to some of the world's most luxurious yachts.
Mareterra Marina – Built In Sympathy With The Environment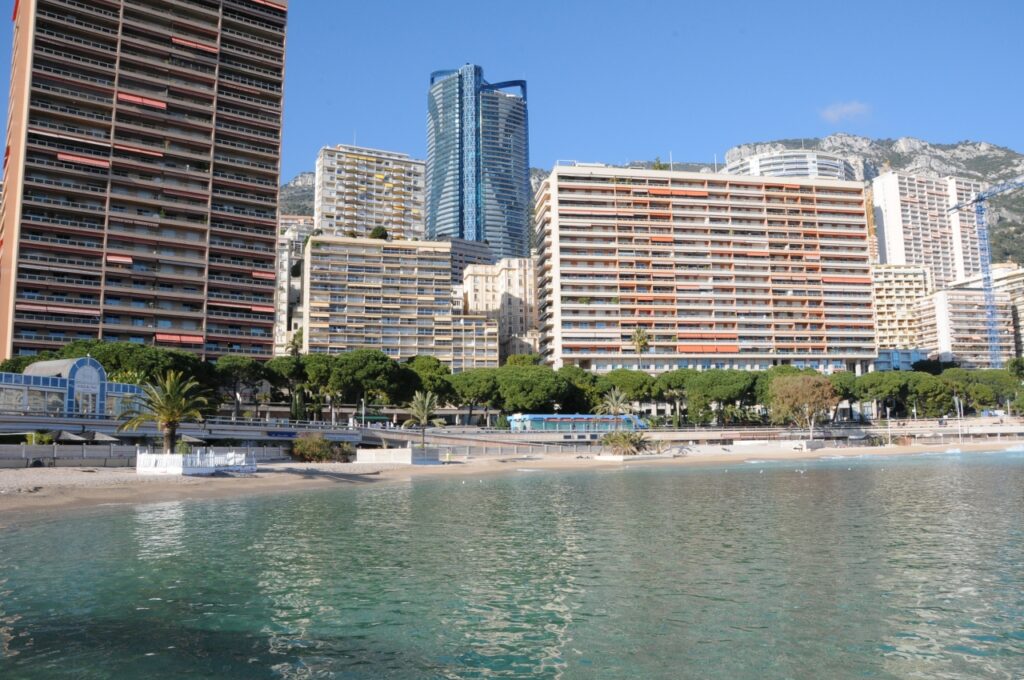 The new port at Portier Cove Monaco is scheduled to open in 2025 and will create approximately 30 new slips. It will be lined with 'floating' apartments, which will offer stunning seafront views.
This latest of the marinas in Monaco will be located next to Larvotto beach, and as well as the new marina, the Mareterra eco-development will include retail and office space, a park, residential apartments and even several waterfront villas.
Prince Albert's respect for the marine environment has ensured that strict protocols were put in place to preserve the flora and fauna and the quality of the water, which involved marine biologists transplanting rare species to underwater gardens in Fontvieille and Larvotto. The Mareterra project has been planned as a show-piece for how engineering can be carried out in sympathy with the environment.
The Other Marinas In Monaco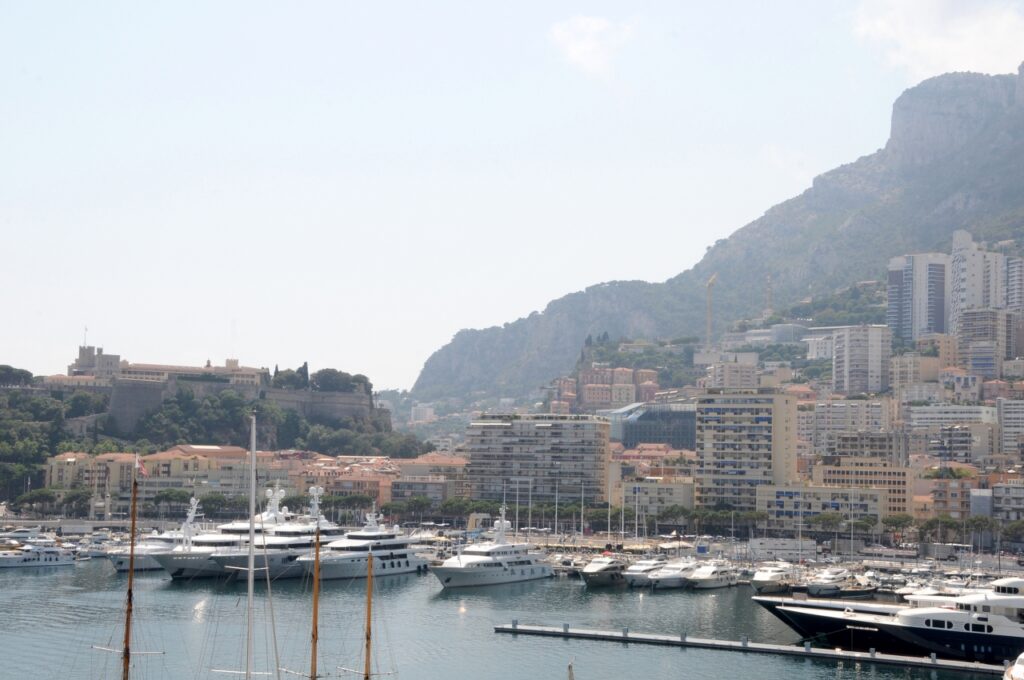 Monaco currently has two ports, Port Hercules and the Port of Fontvieille, which are always in high demand, and the new port of Cala del Forte, located in Italy.
The iconic Port Hercules is an historic port in Monaco, located in the heart of La Condamine and boasting some 700 berths. As a rare deep water port on the French Riviera, it can accommodate the world's largest superyachts, and its facilities are first-class. Port Hercules plays host to the annual Monaco Yacht Show, one of the largest and most prestigious yacht shows in the world.
Of the other marinas in Monaco, the modern Port Fontvieille offers more than 270 moorings for both short and long-stays, and is located in the district of Fontvieille, which offers fantastic facilities and a great selection of bars and restaurants.
Marinas In Monaco…In Italy!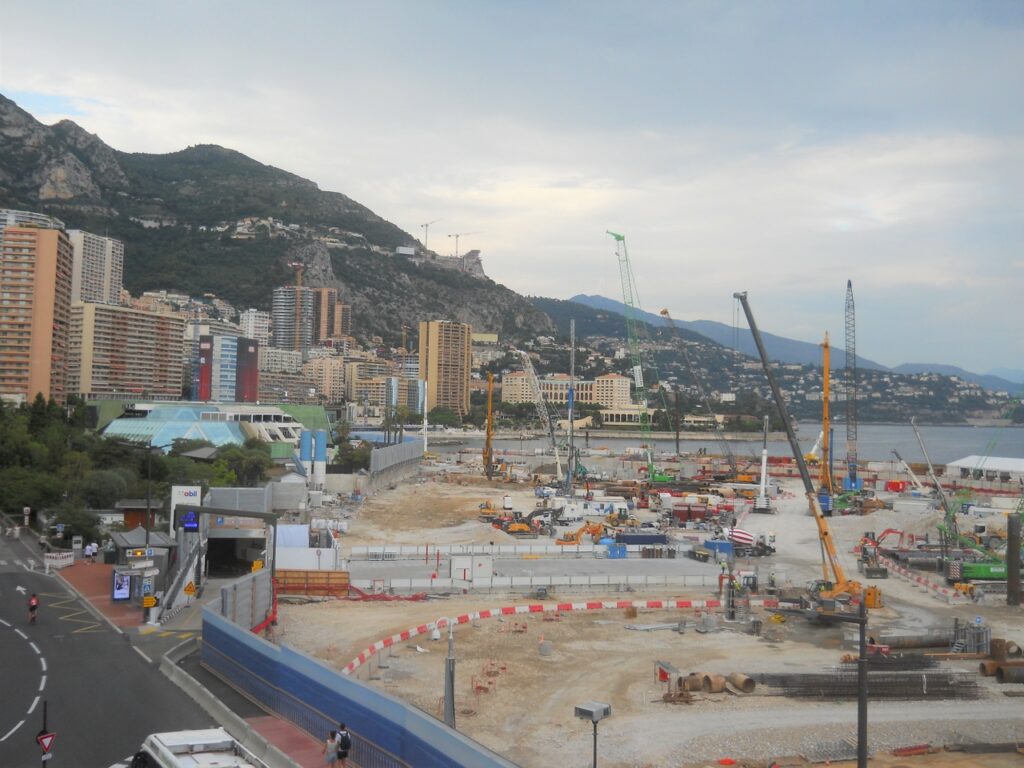 The port of Cala del Forte Ventimiglia was developed by Monaco Ports, but despite being one of the four marinas in Monaco it is actually located twenty minutes from the Principality, in Italy. This new, state-of-the-art marina has approximately 320 moorings, creating much needed berthing space for some of the world's most luxurious yachts.
Naturally protected from the weather, Cala del Forte is amongst the most advanced, best-equipped and secure ports on the Mediterranean, and offers a selection of luxury shops, bars, restaurants, and office space, making it a destination in its own right. The marina is also served by a shipyard, ensuring that all yachting needs are met.
Of all the four marinas in Monaco, however, it will perhaps be the smallest, Portier Cove Mareterra, that is set to steal all the headlines, thanks to its ambitious eco-credentials, open walkways and stunning architecture.
---