May 15, 2020 0 Comments Beach Tips, Destinations
4 Tips For a Stress-Free Vacation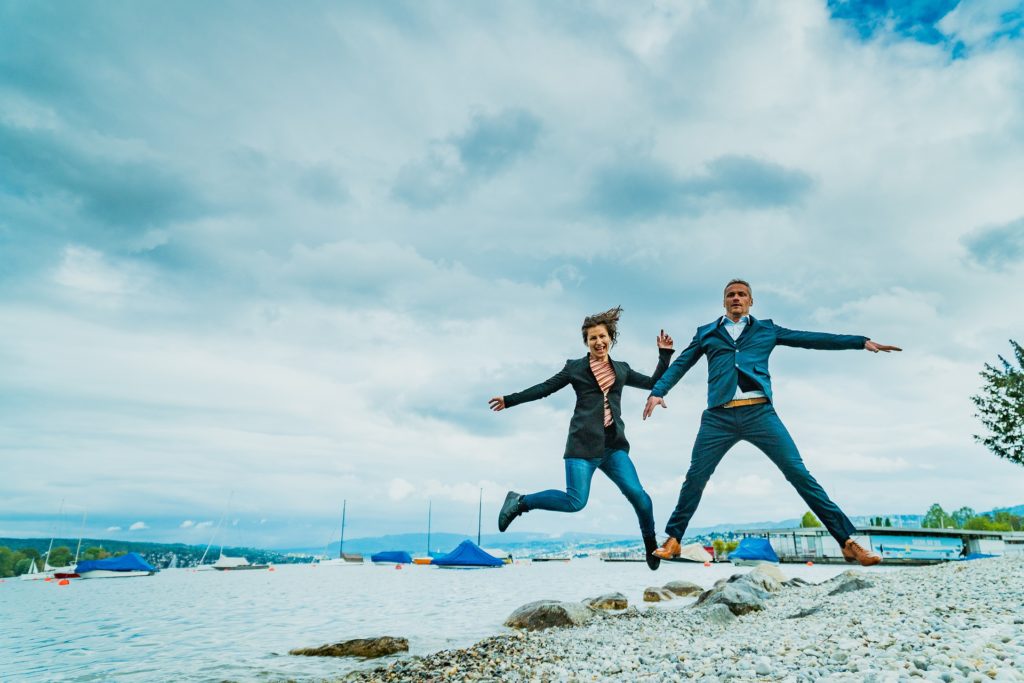 Most people like to have at least one or two vacations a year, particularly when they have a family. Although it may seem like it will be the perfect trip, the truth is that often times, in the end, it's anything but perfect.  
Between technical difficulties, airport stress, and cranky kids, there are all sorts of things that can go wrong. It's not long before families find themselves tearing their hair out rather than putting their feet up. When you allow stress to get the best of you, it's not long until you find yourself in a car accident in your rental car, or missing your flight home.  Don't let this happen to you! It's entirely possible to have a vacation minus the stress, as long as you follow the right tips. 
Here are some of the most practical ways to keep your vacation stress free.  
Leave Your Worries Behind 
The point of a vacation is to leave your stress at home and set out on an enjoyable escape from your day-to-day life. Why bring all of that with you? In today's modern life, our lives are overrun with daily stresses, from incoming emails to pressing timelines. 
Do yourself a favor and leave all that back at home! Don't bring your problems along with you. Don't work on your vacation, and don't read emails that could trigger stress! The point is to stay present!
Choose Kid-Friendly Activities 
If you're traveling with kids, it's important to make sure that they're entertained too. The last thing you want is them to be bored and miserable the whole time. If they're not having fun, then you won't be having fun either! Do yourself a favor and pepper a few kid-friendly activities throughout the trip. 
They deserve to have a little fun too! It's also a great incentive for them to sit through parts of the trip that they may find "boring." Knowing there will be a reward can be a motivating incentive.  
Pack Lightly 
It's easy to start loading your suitcase full of everything but the kitchen sink. Unfortunately, even though it may seem like it's convenient having everything you might need, it usually ends up being more troublesome than you think. 
Keep things simple and pack lightly! If possible, bring a carry on only. Saving yourself the hassle of dragging your bag through the check-in line and waiting for it to come around the carousel seriously reduces the total amount of stress from your trip. 
Bring only what you need and always remember to make room for taking things back! Not only is it frustrating to find that you can't fit everything in your bag to come home, but it's also expensive to pay for extra baggage fees!  
Go With The Flow 
Even though you like planning ahead in your day to day life, your vacation doesn't have to be the same. Going with the flow helps you live in the moment rather than stressing about every little detail and time constraint.  
---