August 8, 2020 0 Comments Ocean Beach Bulletin
Avoid Driving Away in a Lemon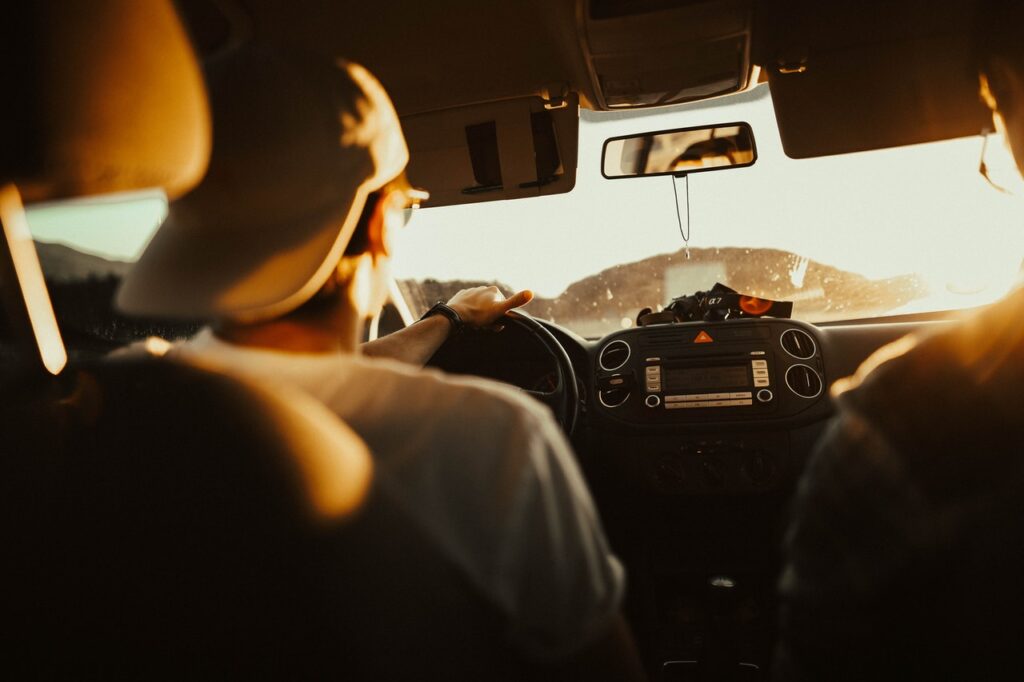 Selecting your next vehicle can be both exciting and nerve-wracking.
That said will everything fall into place so you can avoid driving away in a lemon?
If you buy the wrong vehicle, it could haunt you for years to come.
So, what do you need to do to get the right set of wheels in your life?
Where Best to Begin?
When looking for another vehicle, you should start by letting the Internet help you.
There is no lack of info online when it comes to vehicles. As a result, you can learn a lot by spending some time there.
For one, are you leaning towards buying new or used?
In the event you lean towards a used vehicle, getting more info on it is critical.
That is because used vehicles come with a history. That history you hope is a good one with the one you want to buy.
So, it makes sense to know as much of the vehicle history as possible.
Among things to focus in on:
Accident history – Does a vehicle you are thinking of buying have any accident history? This would be more than a fender-bender. If it does, you need to know about it. A serious accident can impact the vehicle in more ways than one. Even after repairs have been done, the vehicle may never be the same again. Get to the bottom of any accident history.

Recall history – Any serious recall history would also be of interest to you. While many recalls are for minor matters, others can be quite serious. You want to know about the latter ones. That history report could help you get to the bottom of things and prevent you trouble.
With a vehicle history report in your hands, the odds of driving away in a lemon go down.
Can You Trust the Seller?
It is also important to learn as much as you can about a prospective seller.
When it comes to a dealership you may be buying from, do they have a good reputation with selling vehicles? If not, would you feel confident buying from them?
You can go online and see what other consumers have to say about them. You may also come across reports from auto industry experts. They may well have reviewed different dealerships and given them ratings.
If you are buying from a private seller, also do your homework.
Yes, it can be more difficult to get details on a private seller. That said the more info you can come across, the better position you will be in at the end of the day.
Last, you want to take your time when it comes to buying another vehicle.
There is no reason whatsoever to rush into buying. 
If you need a vehicle sooner than later, a little more urgency may be needed. 
That said use some commonsense to lessen the chances you buy something that will not serve you well.
As you look to buy your next set of wheels, how confident are you in getting the best option out there?
Remember, the vehicle you buy is critical to your needs.
---