September 30, 2023 0 Comments Best Beaches in The World, Destinations
A Guide to The Nude Beaches in California!
California, known as the Golden State, is a haven for sun-seekers, surfers, and outdoor enthusiasts. But did you know that it's also home to a number of nude beaches where you can soak up the sun in your birthday suit? Yes, you heard it right! There are numerous nude beaches in California where you can embrace naturism and feel the liberating sensation of the sun on your bare skin. From secluded coves to sandy stretches, here's a comprehensive guide to the best nude beaches in California.
1. Black's Beach, San Diego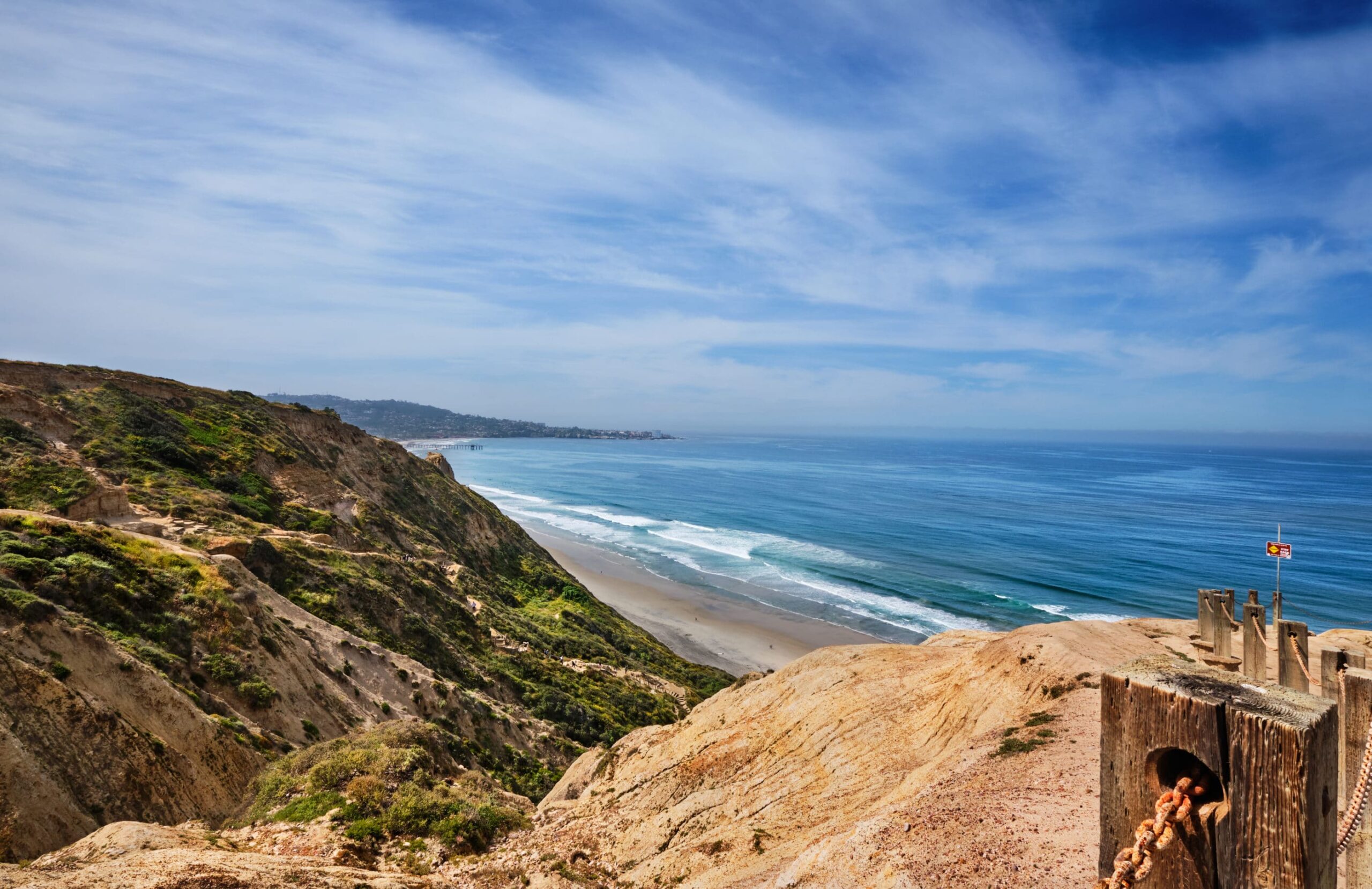 Arguably the most renowned among the nude beaches in California, Black's Beach in San Diego is a hotspot for naturists. Tucked away beneath the towering cliffs of Torrey Pines, this beach offers a unique blend of seclusion and vibrant social atmosphere. It's not just the sun and the sand that draws crowds here, but also the thrilling activities like naked surfing and volleyball.
2. Pirate's Cove, Avila Beach
Pirate's Cove, nestled between Avila Beach and Shell Beach, is a hidden gem among the nude beaches in Southern California. This clothing-optional beach is known for its rocky caves, soft sand, and a laid-back atmosphere. It's the perfect place for those who are new to naturism.
3. Red Rock Beach, San Francisco
Just a stone's throw away from the bustling city of San Francisco, Red Rock Beach is a tranquil haven for those seeking a peaceful retreat. Known for its friendly and social crowd, this beach is perfect for a game of frisbee or a restful day of sunbathing in the buff.
4. Mesa Beach, Santa Barbara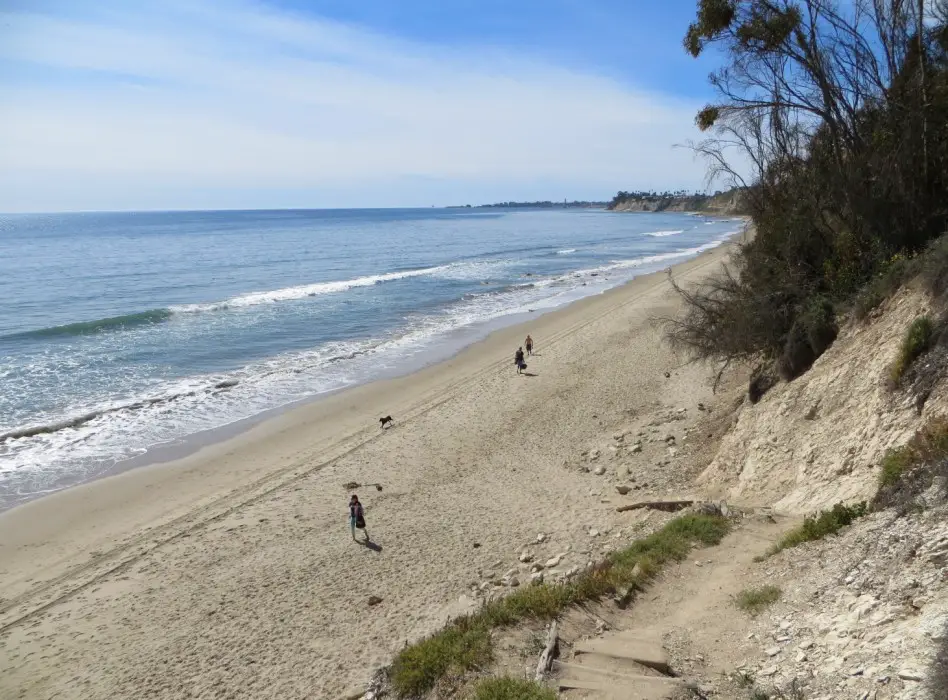 Located north of downtown Santa Barbara, More Mesa Beach is a serene spot where you can let your guard down and feel one with nature. This small stretch of sand is frequented by a mixture of full nudists and those simply wanting to get an all-over tan.
5. Boneyard Beach, Encinitas
For those seeking more privacy, Boneyard Beach in Encinitas is the perfect destination. Known for its beautifully soft sands and dunes, this hidden gem is a popular spot for those wanting to enjoy naturism away from prying eyes. Remember, the access to this beach is a bit tricky, so check the tide timings before you head there.
6. Land's End Beach, San Francisco
Another San Francisco favorite, Land's End Beach draws a cool crowd of nudists looking to relax and soak up the sun. The journey to the beach is a bit rocky, but the breathtaking views of the ocean make it totally worth the effort.
7. Crater Beach, Sand City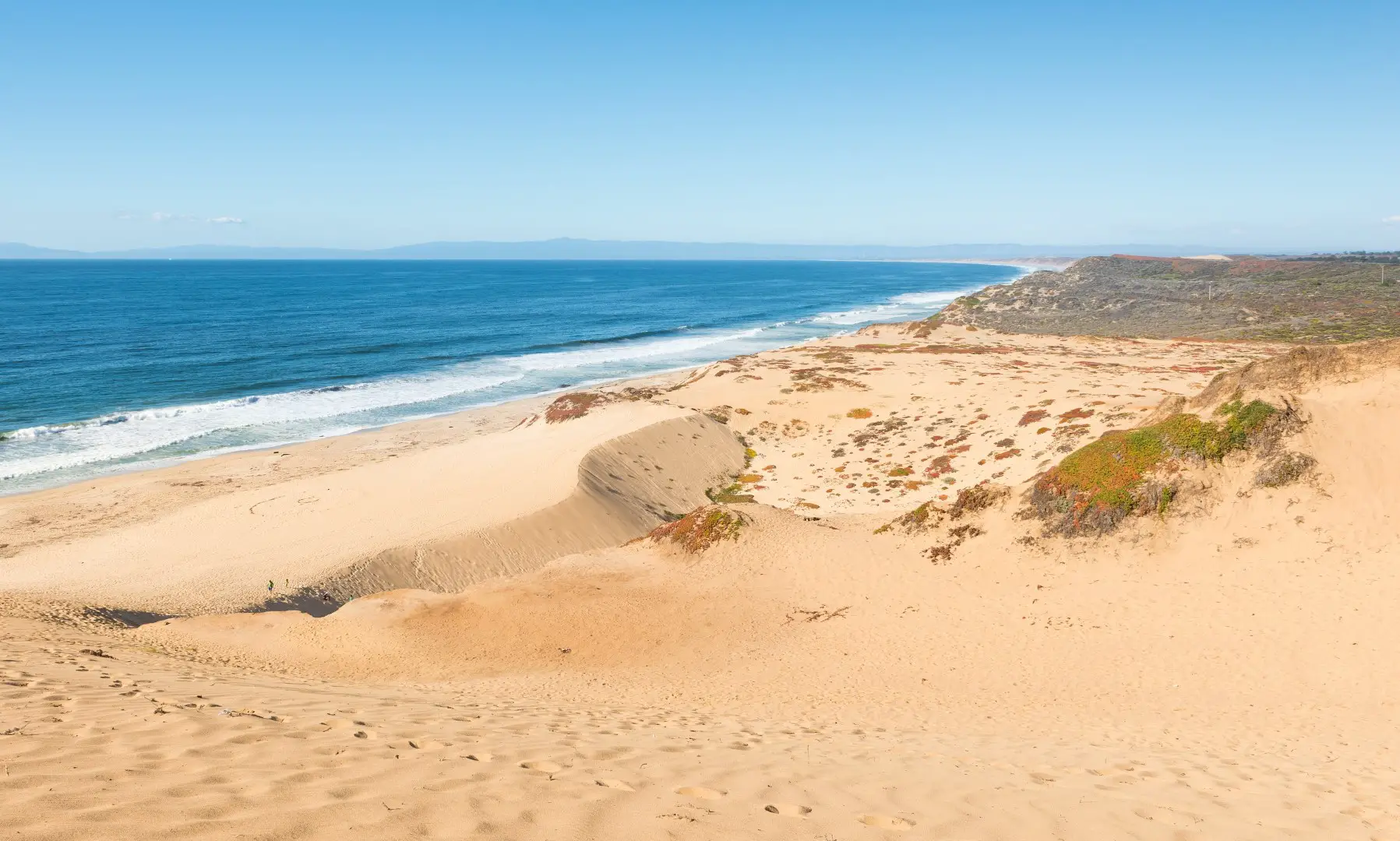 Featuring soft sands and impressive dunes, Crater Beach in Sand City is an unspoiled paradise for those seeking a clothing-optional beach. The crater-like depression in the dunes gives the beach its unique name and makes it a fun spot to enjoy a day of naked frolicking under the sun.
8. Hole-in-the-Wall Beach, Santa Cruz
Hole-in-the-Wall Beach in Santa Cruz is another secluded spot for naturism lovers. Accessible through a rocky "hole in the wall" from the nearby Panther Beach, this beach is the perfect spot if you're seeking privacy and tranquility. Just remember, the strong tides make swimming a bit risky here.
9. San Onofre State Beach
San Onofre State Beach is another popular spot for those seeking a clothing-optional beach. Located at the end of trail 6, this lovely sandy beach offers a fantastic spot to unwind without the constraints of your swimsuit.
10. Baker Beach, Trinidad, CA
Baker Beach, located along the stunning coastline of Trinidad, offers a thrilling experience for adventure-seeking nudists. The beach's secluded location, surrounded by towering cliffs and the powerful waves of the ocean, makes it an incredible piece of California's ocean wilderness.
So, if you've been wondering, "are there nude beaches in California near me?", you now have a list of ten to choose from. Whether you're a seasoned naturist or a first-timer, these nude beaches in Northern and Southern California offer an unforgettable experience. Just remember to respect the privacy of others, follow the unwritten rules of nudism, and most importantly, enjoy the freedom of being one with nature. Happy sunbathing!
---