October 8, 2019 0 Comments Destinations
6 Do's and Don'ts For Traveling To Mexico City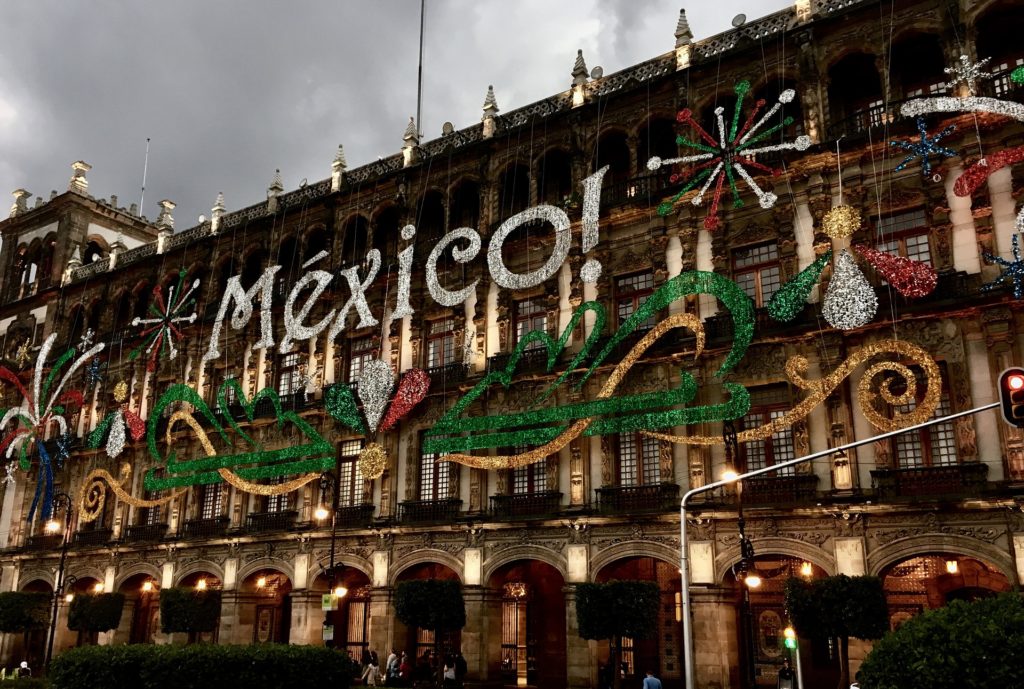 There are so many things to do in this magical Mexican city that it can start to make your head spin. As the second-largest city in the world, there are dozens of attractions and activities ready to be experienced at any moment.
However, it's essential to make sure that you know the right do's and don'ts before hitting the town. While it's beauty and mystery are ever-present, so are it's potential dangers. Here are some of the most important tips for visiting La Ciudad De Mexico. 
Don't Drink The Water
It's no secret that you shouldn't drink the water in Mexico. This stands particularly true in Mexico City. So, why can't you drink the water in Mexico? The answer is because they don't have the same water treatment solutions as back home. Their distribution system often contains dangerous levels of bacteria and contamination. 
The good news is that no one drinks the tap water in Mexico, including the locals, so if you ask for a glass of water in a restaurant, rest assured that it's purified.
Do Hit The Markets
There is nothing like a market in Mexico City. From artisan blankets to sculptures, traditional street cuisine, you'll find it at the Mercado. There are many different markets to choose from, depending on the day of the week. However, an excellent place to start is La Ciudadela, located in the heart of Mexico City's historic center. 
Don't Get In An Unofficial Cab
Unfortunately, kidnapping is a real fear in Mexico. Although it's not likely to happen to you as a tourist, one of the best ways to protect yourself is to avoid getting into unmarked cabs.
Make sure that it's a decorated city cab with their identification and taximeter displayed on the dashboard.  
Do Blow Your Nose Regularly
As one of the most populated places on earth, Mexico City has its share of pollution. Spending a few hours outside is enough to inhale a considerable amount of smog.
Therefore, do yourself a favor and blow your nose every now and then.  You may want to go the extra mile and use a nose rinse as well. 
Do Go To Palacio De Bellas Artes 
El Palacio de Bellas Artes is full of the works of artists from Diego Rivera To Rufino Tamayo. There you'll find an impressive collection of room after room of art and architecture.
Don't Miss The Sunrise
If you're willing to get up early, you won't regret experiencing the sunrise tour offered at the Revolution Monument. As you enjoy a hot coffee and pastry, you can watch the sunrise over the city, reflecting off of the windows of the buildings hundreds of feet below.
---