October 8, 2019 0 Comments Destinations
Leaf-Peeping Motorcycle Routes In The U.S.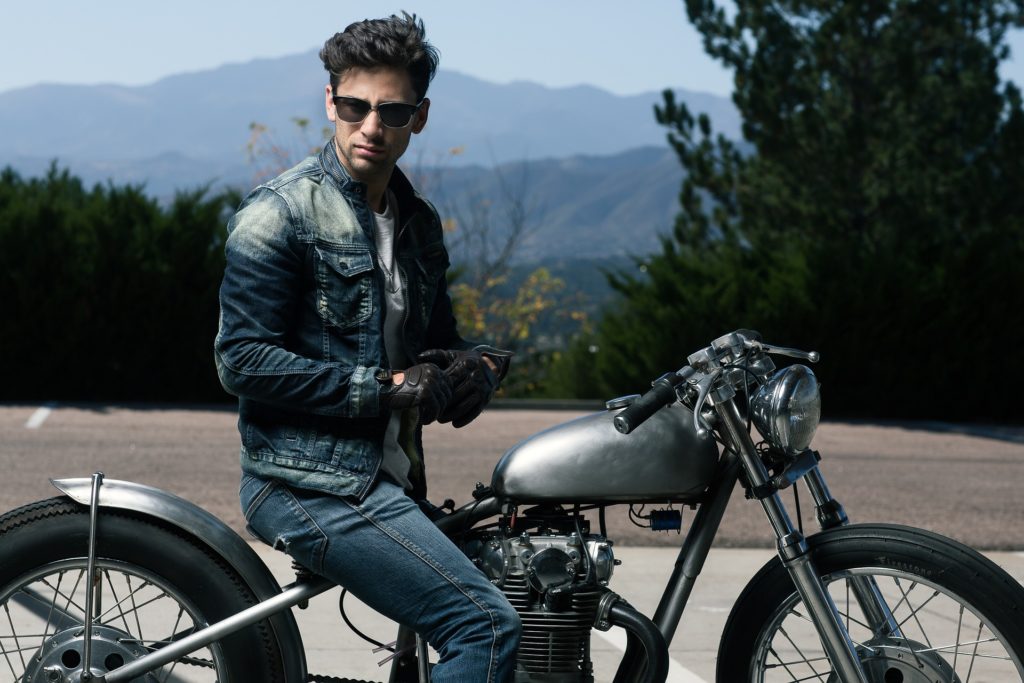 There's nothing like the wind in your face on a cool fall day, winding effortlessly through the fascinating foliage. Riding your motorcycle on the open road during the changing of the seasons brings a visual bliss no other transition displays.  
Finding the best routes to see nature's transition is the best way to make the most of your ride.  Take some time now to read through a few suitable suggestions for excellent leaf-peeping opportunities on the road, and start preparing the "Hog" today.  
Head to "Jumping Off Rock" in South Carolina
Fall in the Palmetto State makes everything else look pale in comparison.  The foliage rages with vibrant hues of red, orange, yellow, and purple. The wind is crisp with the smell of dirt in the air.  It's fall.  
Take your bike down to a place called "Jumping Off Rock" in South Carolina, and enjoy what National Geographic deemed one of the "World's Last Great Places."  
Just make sure to keep your eyes on the road as your weave too and fro around curves.  If someone causes you to be injured, you'll need a lawyer to see that you get the compensation you deserve.
The Blue Ridge Parkway in North Carolina & Virginia
Every biker has to take a trip down the Blue Ridge Parkway sometime in their life.  The route is famous because of its winding roads, breathtaking views, and numerous attractions along the way.  You'll have so much fun cruising along the Blue Ridge Parkway, you won't want to come home.  
Visit the Great Smoky Mountains National Park in Tennessee
Not far from the Blue Ridge Parkway is the Great Smoky Mountains National Park.  Tennessee provides endless miles of gorgeous foliage, and you won't miss one hue in the color wheel.  
This is another route that should be on all riders' list of things to do.  Let the weather cool down a few more degrees in the South before you head out on the road, but mid October should present some excellent riding weather.  
Maine hosts the Moosehead Lake Region 
The biggest lake in the state of Maine is Moosehead Lake.  The area is a prime viewing spot, especially when you're on your motorcycle.  Check out the Moose River Valley by visiting the Attean Overlook along your drive to get the best of viewing points.  
Head north to Lake Michigan for a different experience
Traverse the 100-mile route along the Grand Traverse Bay, and find eye candy unlike any other.  The shores of the northern region of Lake Michigan present a color palette every painter covets.  There's a lighthouse to check out along the route, and you can stop at the Sleeping Bear Dunes National Lakeshore for further ecological excitement. 
---