October 12, 2022 0 Comments Boating, Destinations
Monaco Yacht Show 2022 – how was it?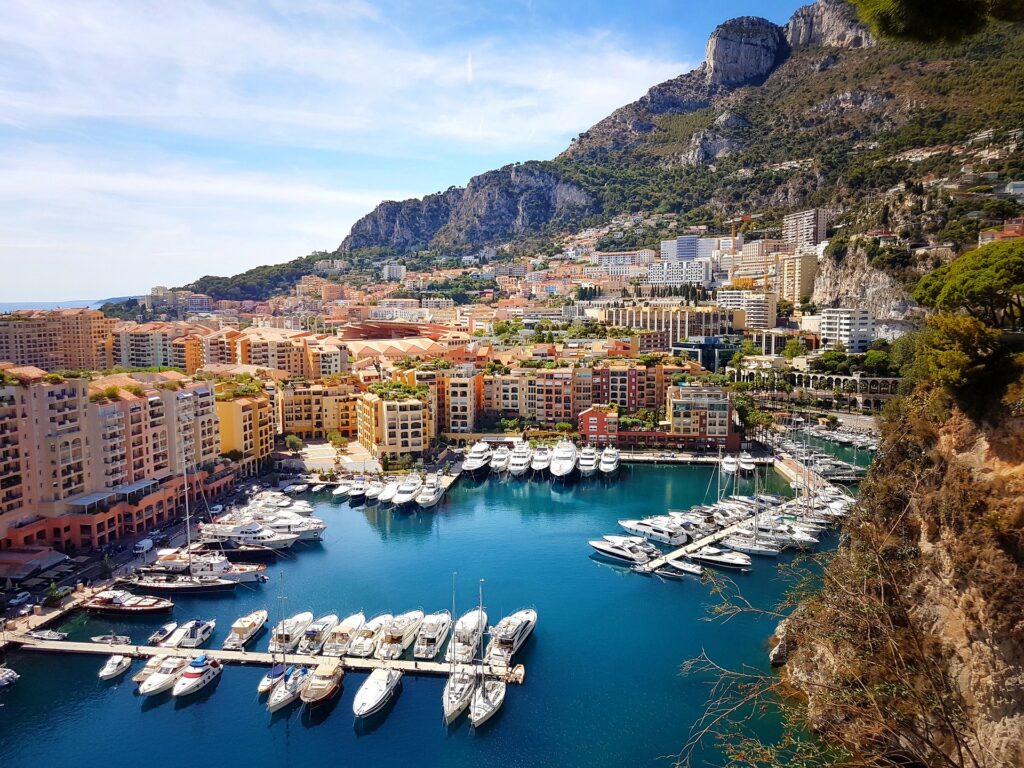 Every year Monaco opens its doors to yacht professionals and enthusiast. Year 2022 was no expectation – the MYS2022 happened at the end of September and surprised visitors and Monaco yacht brokers with plenty of beautiful vessels. 
The quality of the superyachts on exhibit was extremely impressive, but the allure of the world's greatest luxury yachting event goes far beyond appreciation for the vessels on display. This year's exposition provided guests with a look into the exciting future. Keep reading to find out more about this year's highlights.
Focus on Future Yacht Owners & Innovation
The Yacht Design & Innovation Hub doubled its display area this year. The event provides a glimpse into the world of superyacht design and emerging trends for the next generation of yacht owners. Live presentations were held throughout the event in collaboration with SuperYacht Times. Almost 25 yacht designers shared their insights with visitors to the Yacht Design & Innovation Hub.
MYS2022 Main Highlight: Ahpo by Lürssen
Ahpo, a 115-metre yacht built by German yard Lürssen with interior and exterior design by Venetian studio Nuvolari Lenard, was the show's flagship. It has exterior lines that encapsulate the stylistic features of yacht design from the last thirty years and is distinguished by a sleek and powerful bow.
This yacht's name has a Chinese twist to it. The owner, an experienced yachtsman of Chinese ancestry born in the Caribbean explained that Ahpo is "the phonetic pronunciation of the Chinese pictogram meaning Grand Lady." In Chinese dialects, Ahpo can also mean Grandma and is used in a variety of other Stately Lady contexts.
Ahpo was built for a repeat client who previously owned an 86m Lürssen and "required top-notch design and engineering as well as seagoing comfort for his family," with Nuvolari Lenard once again designing the exterior and interior. Moran Yacht & Ship oversaw and managed the project.
The Rise of Catamarans
This year catamarans gained it's well-deserved popularity among the MYS2022 guests and visitors. Catamarans are becoming more and more desirable as a result of their greater stability and ease of usage. Sunreef Yachts is one of the most exciting enterprises in luxury yachting, and it celebrated its 20th anniversary with a star-studded gala. At the glitzy event, public met with F1 Champion Nico Rosberg and Poland's first democratically elected president, Lech Wasa. Onboard a Sunreef 80 Eco, both talked about the importance of sustainable yachting and the impact of eco-friendly vessels on the ocean. 
---