May 31, 2021 0 Comments Destinations
4 Tips For Choosing a Hotel For Your Next Vacation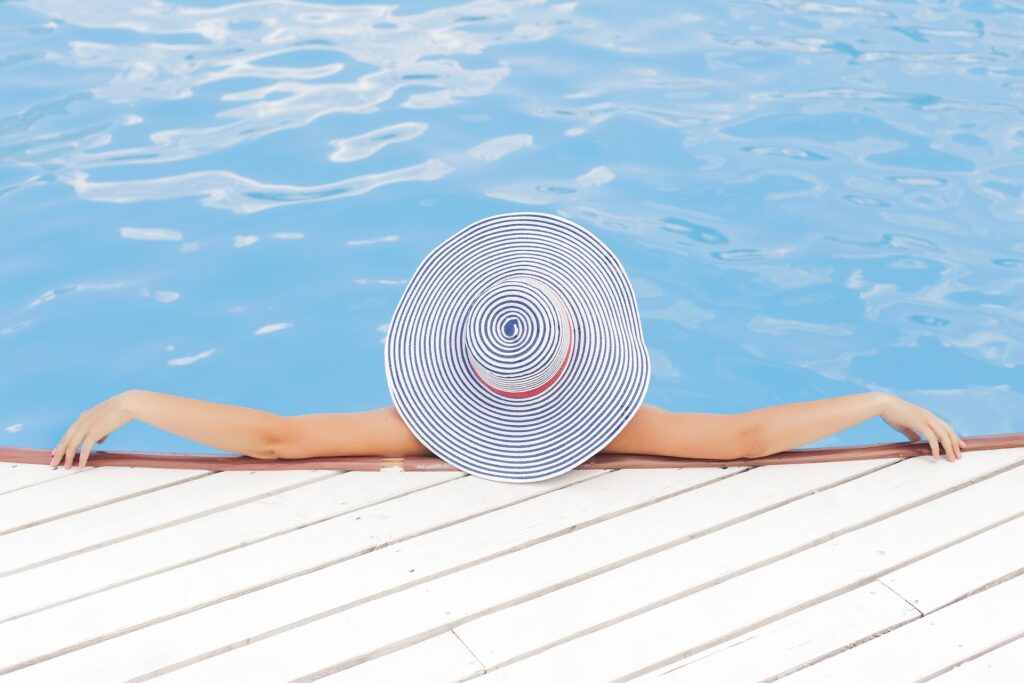 There are many elements that go into having the perfect vacation. Between choosing the right destination and knowing what activities to take part in, all these ingredients go into creating the perfect experience. However, one of the most important aspects of ensuring you have an enjoyable trip is making sure you have somewhere nice to stay. 
Choosing a hotel is critical in order to avoid your trip going sour. Here are some of the best tips for choosing the perfect place to stay. 
Read Reviews 
The first place that you want to start in your search for the perfect hotel is by reading online reviews. Usually, reading these reviews will help you determine any issues that could be a problem staying there. Sifting through people's past experiences staying at a location will help you determine any red flags like the building having structural issues or a noise problem. 
Ideally, you want somewhere that has mostly positive reviews in order to ensure it's all you hope it is. However, it's important to note that no hotel will have all five-star reviews. It's impossible to make everybody happy. One or two lousy reviews out of hundreds of positive ones shouldn't sway your decision. 
Check the Location 
In many situations, a hotel may seem like the perfect place. It's gorgeous, it's well priced, and you're ready to make a reservation. However, many people make the mistake of reserving before checking where it's located on a map. Even though a hotel may be listed as being in the area you're looking to visit; the truth is it may be considerably far away from the tourist attractions. Depending on where you're going, it's ideal to be within walking distance of your hotel. That way, you know that you don't have to worry about paying for expensive cab rides. 
Choose The Right Amenities 
Don't assume that all hotels have the same amenities. This is particularly true when traveling to foreign countries. Even though you may be used to certain basic services back at home, you may find that these aren't common amenities in foreign hotels. Make a list of what you can and can't live without. Depending on the location, this may be air conditioning, Wi-Fi, and a private bathroom. In other locations, you may not necessarily require all of these things. Make sure that you read the fine print carefully to know what you're getting for the price you're paying. 
Ask a Local 
There are many forums online which offer local opinions. Ask around and get to know what the general consensus is on the hotel you're considering. In many cases, you may find that the best hotels are the ones that are local secrets. Don't be afraid to ask around for the insider scoop. 
---