March 22, 2021 0 Comments Destinations
4 Tips For The Perfect Vacation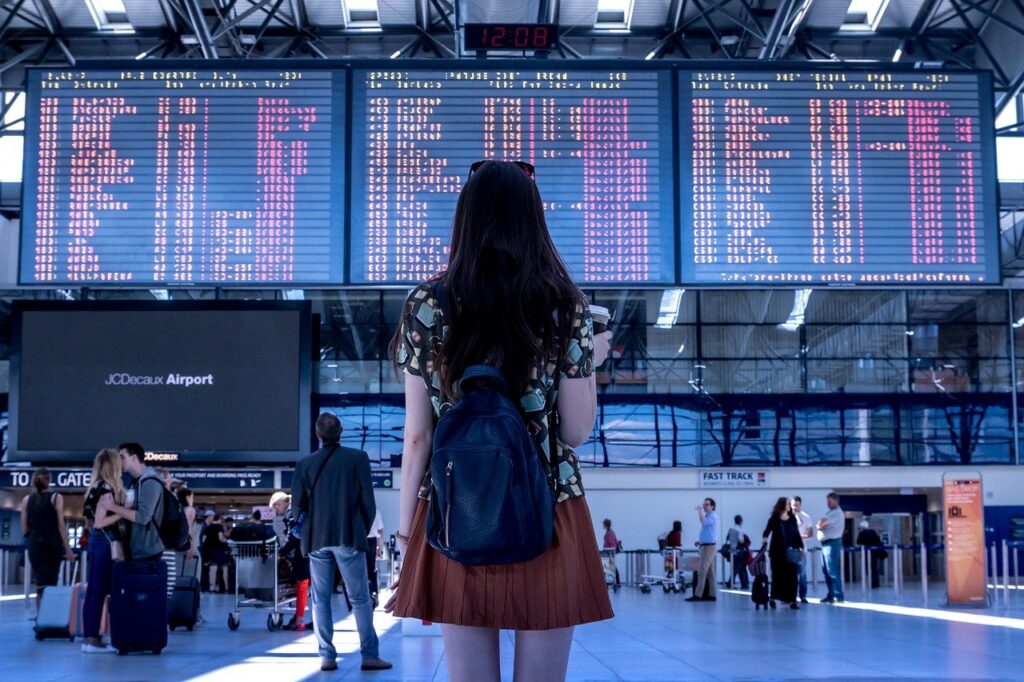 As the pandemic starts to show signs of slowing down, it's time to start thinking about vacations again.  We can dream at least, right? Why not start planning ahead?
The better that you plan a vacation, the more fun you'll have. It's really that simple.  Even though flying by the seat of your pants can be exciting, there's something to be said about doing your research about a destination and getting to know the most fun activities and sites before you go.
Beyond just planning, there are other elements that go into making a perfect vacation. Take a look at some of the best tips for the perfect vacay.
Plan Something You Love 
If you're traveling with family, it can be easy to get bulldozed but all the things that they want to do instead of what you want to do. Make sure that you plan at least one day of doing something that you personally love. Whether it's going hunting or checking out the local art museums, make sure that you carve out some time for something you're passionate about, not just going where the kids want to go.
Get Rest 
A lot of people get so wrapped up in planning that they forget the entire point of a vacation…  relaxation! In addition to planning plenty of fun things to do, don't forget the importance of getting rest. Your body needs to regenerate itself, and what better time to do that is on vacation?
Give your body the time that it needs to rest and recuperate on your trip. Otherwise, you're going to return from your trip and need a vacation from your vacation!
Take The Right Amount of Time Off 
All too often, people take too little time off for their vacation. The only way that you're going to truly benefit from your trip is if you give yourself just enough time. Make sure that you schedule at least a week in order to get the maximum benefits that taking time off work provides.
But, make sure that you don't stretch your trip out too long, either. Any parent that's gone on a trip with their child for over ten days knows that it can get, well — complicated.
Kids require the comforts of home like toys and their own bed, and lets face it, there is such a thing as too much together-time. Make sure that you find a good balance between too little and too much.
Plan Ahead 
Believe it or not, it's possible to be too easy going. Make sure that you plan ahead so that you're not scrambling at the last minute. That means making sure everyone's passports are up to date, suitcases are packed, and you planned for any pet sitters or car rentals that you'll require.
The point of a vacation is to have fun, and it's not very fun stressing at the last minute because you didn't do everything you needed to do ahead of time.
---