May 31, 2021 0 Comments Destinations
3 Things To Look For In A Vacation Destination When You Live In The Mountains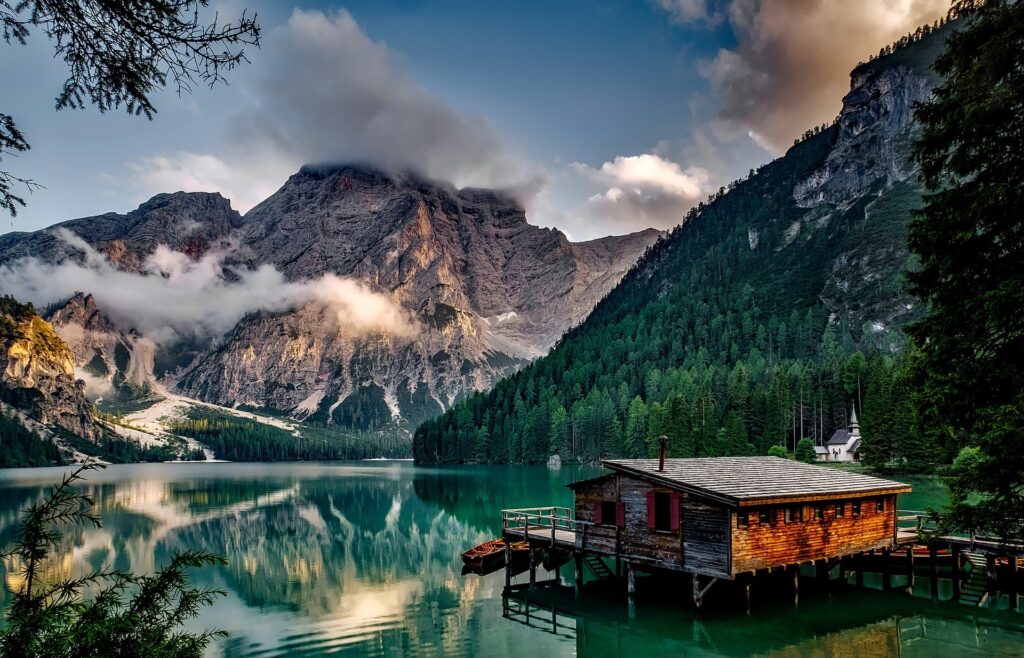 Living in the mountains can be a dream come true for many people. But when you're tired of the snow and the cold and nothing in sight but trees, it's time to start planning a vacation where you can get out of the mountains and enjoy a different point of view.
To help you in successfully planning a trip like this, here are three things to look for in a vacation destination if you're going to be moving to the mountains soon. 
Easy Access From An Airport
When you live in the mountains, amenities like the airport are likely pretty far away from you. Knowing this, you're going to want to spend the least amount of time as you can traveling between your home, the airport, and your final destination so you can spend more time on your vacation and less time in transit.
To find the perfect spot that meets these needs, Thrillist Travel recommends that you choose a vacation destination that's fairly close to the airport that you'll be flying into to get there. Some options they suggest are the Cayman Islands, Montreal, Mexico City, and more. By choosing a final destination that won't require you to travel too far from the airport you need to use to get there, you'll be able to devote more of your vacation time to actually relaxing. 
Warm Weather
Since you're living in the cold of the mountains for most of the year, what you'll likely really want to get out of your vacation destination is some variety in the form of a little heat. 
According to Alison Fox, a contributor to Travel and Leisure, it's actually a great idea to travel to warmer destinations and even beaches during the cooler months of the year since prices are generally lower and you will have less crowds to compete with for the prime beach spots. And since it will likely be very cold and snowy at your mountain home, escaping to a tropical paradise could be just what you need. 
Beautiful Cityscapes
Unless you're living in a mountain town that consists of a decent-sized city, you likely don't get to experience city life too much living in the mountains. Because of this, taking a trip into a big city could be a great way for you to spend your vacation.
If you still want to experience the outdoors even when seeking out beautiful cityspaces, TheActiveTimes.com shares that cities like Los Angeles, Salt Lake City, Oakland, Portland, Seattle, and more all have great access to outdoor recreation while also being firmly inside a large city. 
If you love living in the mountains but want to take a vacation and experience something new, consider using the tips mentioned above to help you find the perfect place to visit. 
---