June 11, 2021 0 Comments Beach Tips
Beach Safety Tips for Your Summer Vacation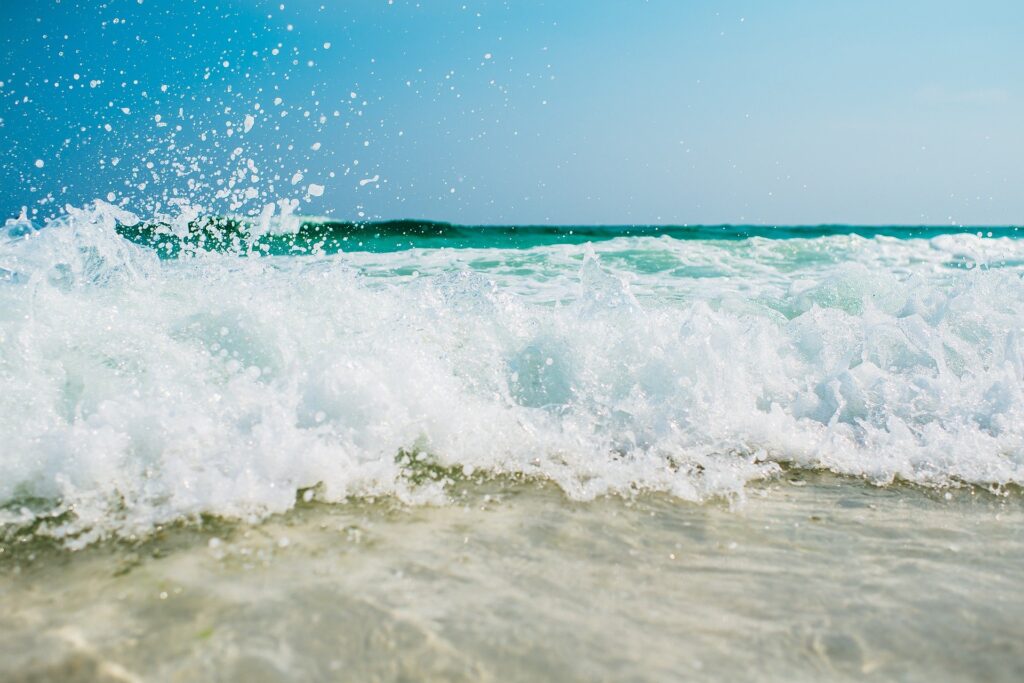 Summer is drawing near, and you are excited to get away and enjoy some relaxing time on the beach. All that sand, surf and clear blue skies spell happiness and loads of fun. But, there are potential dangers that you need to avoid if you want to have a fun-filled, accident-free beach vacation. Beach safety is an essential part of your vacation preparation. It would be best if you do not take it for granted.
Read on to get help with content on some vital beach safety tips for your summer vacation.
Do Not Skip the Sunscreen
Basking in the sun is one of the major appeals of a beach vacation. But, you do not want to suffer sunburn on day one (or any day, really) of your holiday. Before setting out each day, ensure that you put on sunscreen. Opt for one with a high SPF sunblock. Be sure to reapply immediately after swimming. Your kids are not left out too.
Safe Swimming
There are tons of fun water activities to enjoy during a beach vacation. Whether you are swimming, snorkeling, boogie boarding or kayaking, you must put safety first. Having a floater or wearing a life jacket is not a substitute for knowing how to swim. Listen to instructors, Beach Patrol and lifeguards and ensure that you and your family are safe at all times.
Look Out For Wildlife
Swimming with turtles and watching dolphins are some of the things you look forward to doing during a beach vacation. However, it is best to keep a safe distance. Even the most docile sea creature can be unpredictable. Look out for blue or purple flags that warn tourists about jellyfish or other dangerous sea creatures. If you get stung or bitten, seek medical help immediately.
Watch Out for Riptides
A fun day at the beach can quickly go south due to rough surf and rip currents. You need to know what a riptide is and learn how to spot the signs. Do your research beforehand and brush up on your water safety skills, so you are not caught unprepared when there is an emergency. You also need to be ready to help any weak swimmers in your group and do not hesitate to call for help.
Stay Hydrated
The beach environment makes it easy for the body to get dehydrated fast. Ensure that you and your family have clean, drinking water around you at all times. Also, as exciting as it might seem, it is inadvisable to drink alcohol while at the beach. Getting drunk or even slightly tipsy can impair your judgment when you need it most.
Go through these beach safety tips with everyone in your group before heading out. Although the goal is to let go and have some fun, it is always important to plan for things that could go wrong.
Now that you know what safety precautions to take during a beach vacation, here are some essential tips for choosing a hotel for your next vacation.
---