June 21, 2020 0 Comments Destinations
Sweden is a Great Vacation Destination Any Time of Year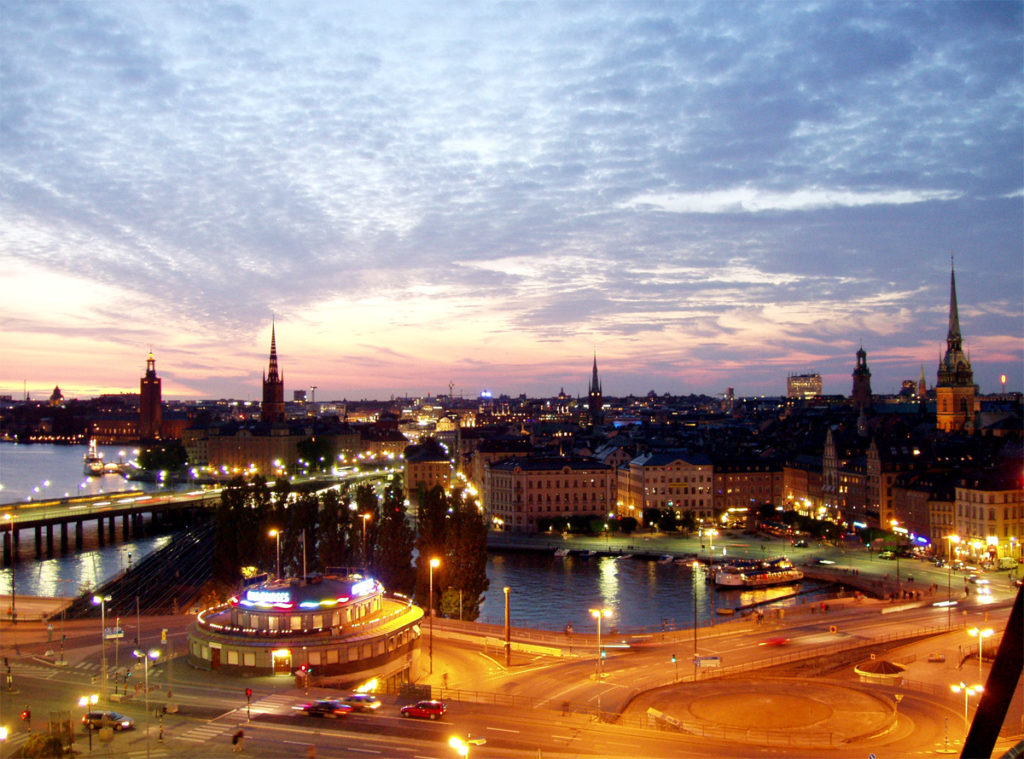 Selecting a place to go on a vacation can be challenging. There are so many wonderful cities you can choose and depending on what you want to do, you can have your selection of continents and countries.
You might want to lie on the beach and simply do nothing, or you may want the pulsating city life to get your juices flowing. Or you might want a vacation that is fun, introduces you to new cultures, and gives you exciting and healthy adventures.
If the last option is your desired choice you should consider a vacation in Sweden. Here are some reasons why you should select Sweden as your next vacation destination.
Winter Sports
Like all the countries in this part of Europe, Sweden excels as a winter sports destination. With more than a dozen resorts that focus on skiing, snowboarding and every other type of winter sport, you can choose one or several places to have fun alone, as a couple or wit the entire family. The best resorts are Are, Salen, and Vendalem and if you are in Stockholm and want to get to a quick location choose Branas.
Summer Activities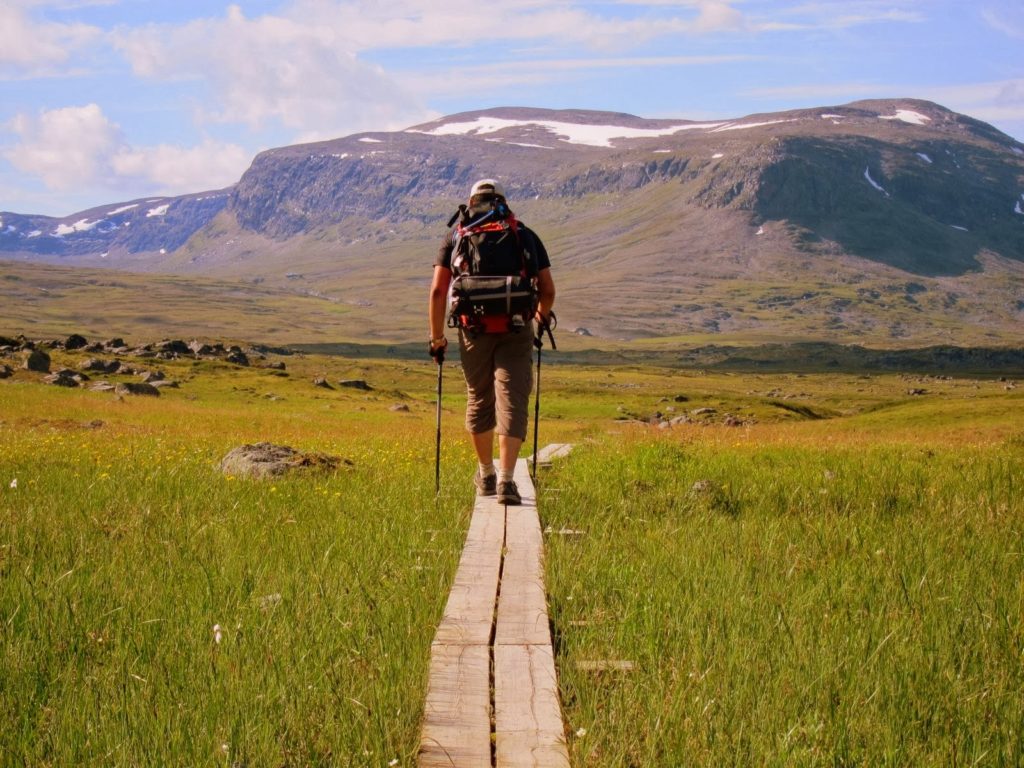 The same mountains that are so great for skiing are also great places for summertime activities. You can go hiking, mountain climbing, biking and there are many lakes that are perfect for fishing, kayaking and boating. You can also go fishing in the Gulf of Bothnia and Hanöbukten and the waters outside Simrishamn to catch the widest varieties of fish.
Swedish Food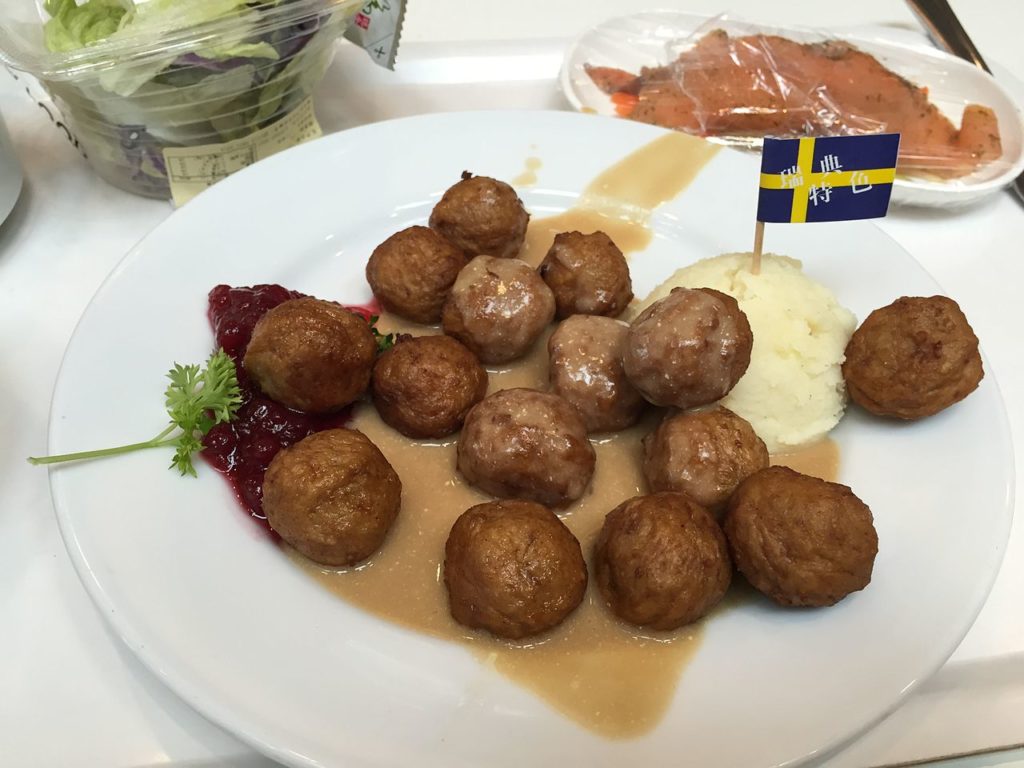 Sweden has a variety of world class restaurants serving international cuisine. Whether you want European, American and even Asian, the bigger cities will surely meet your needs. In terms of local fare, the Swedes love fish and there are many different types that are popular her. You order them in all styles but fermented and pickled are favorites and Herring is the most popular. Also don't forget to try Swedish meatballs and your trip will not be complete until you have a fondue. Most local restaurants offer both.
Snus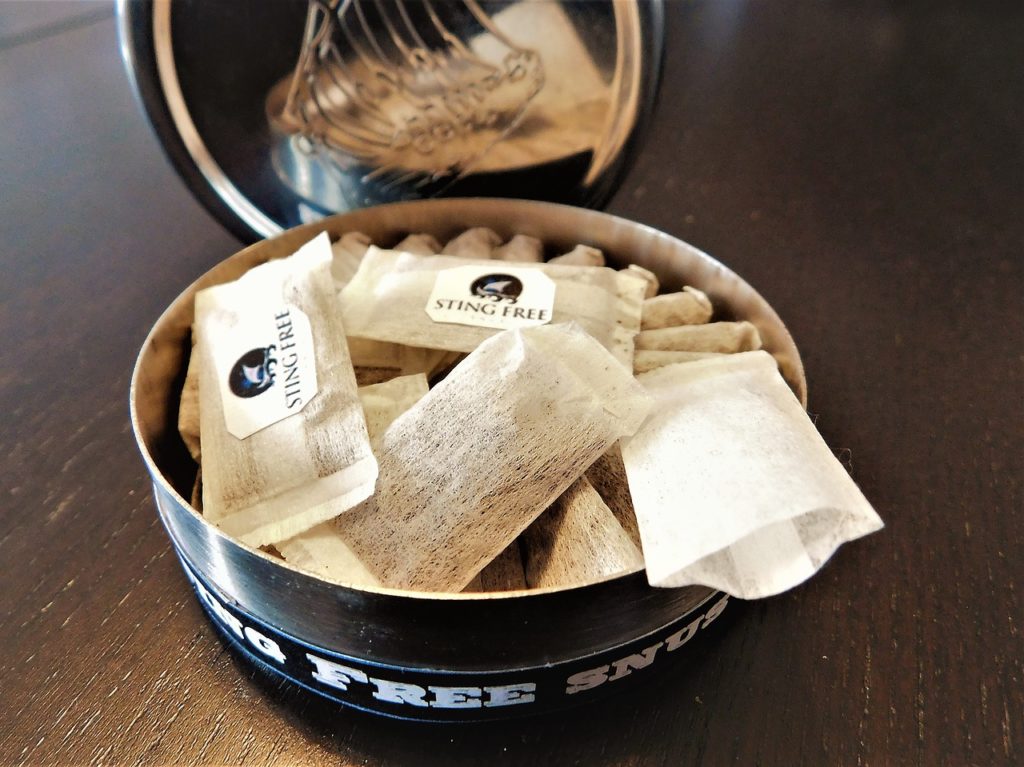 Snus are small tobacco pouches or loose pieces of tobacco that are placed in the mouth between the lip and gums. Unlike snuff or chewing tobacco, you do not have to spit when you use snus and they provide a dose of nicotine over an extended period of time. They are a mainstay in Sweden and very popular with men and women who want to enjoy the benefits and taste of tobacco but wish to sidestep the many both health and social detriments of cigarette smoking. Snus come in many different flavors. And if you are wonder where to buy snus, you can buy them at stores all over Sweden, and order them online no matter which country they live in.
A European vacation is always a great idea and Sweden is tops when you are looking for some place beautiful, fun, clean and safe to go. So make some plans for yourself, you and your significant other or your whole family and you will have a great time in Sweden.
---