June 11, 2021 0 Comments Real Estate
What are the different wood flooring types?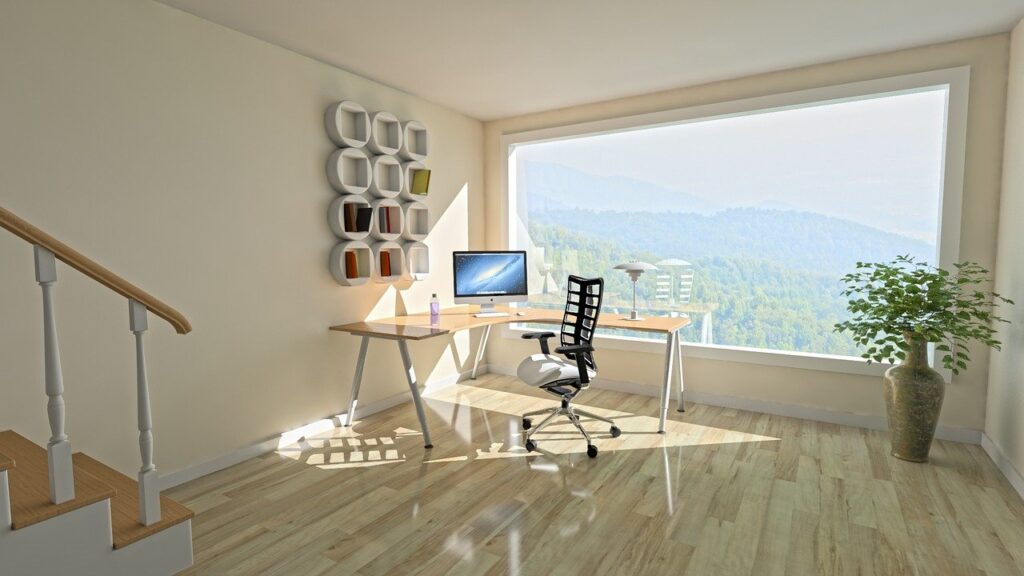 Wood flooring is such a poplar flooring choice and it's popularity is only rising. However it's hard to know where to start with looking, as there's so many options! Let's have a look at the different types so it makes your job much easier.
Engineered Wood
This is an extremely popular choice. There are many people who adore the authentic and plush look of real wood, but it's just too expensive and a little too impractical for their liking. If this is you, then we'd recommend engineered wood. It looks identical to its solid counter part, but at a much cheaper price. It is also much more practical, being resistant to stains, scratches and water as well as being compatable with under-floor heating, something solid wood cannot tolerate. A great option all round.
Solid Wood
An old favourite. Although it is not as stable as engineered wood, it is the real deal and is made from 100% natural products and it can certainly be the right option for you. Ideal if you want to achieve the warm, rustic look in your home!
Parquet Wood
Parquet wood is at it's peak right now, with so many homeowners deciding to lay it in their homes. The different patterns and shades can make for a gorgeous aesthetic and will work well in any room, especially your hallway and living room! The perfect choice if you want your flooring to be unique, and you can create a gorgeous bespoke appeal in your home with parquet wood.
---