July 22, 2020 0 Comments Destinations
3 Ways to Make Money on Your Vacation Home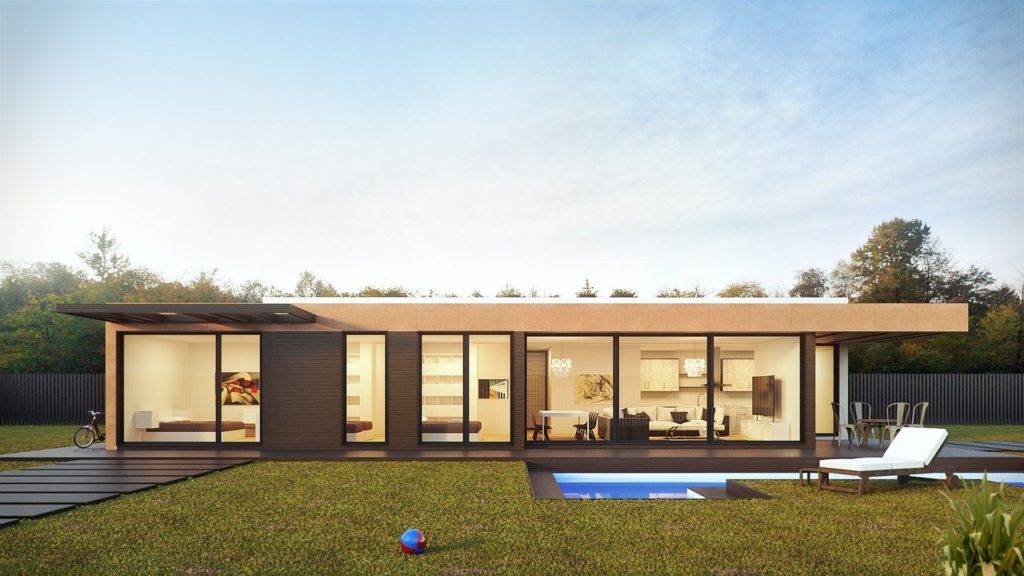 Having a vacation home can be a positive experience for a variety of reasons.
That said one of those reasons is that you can end up making money on it.
From renting it out to upgrades to increase its value; you could see some financial reasons to have such a home.
So, are you thinking of buying one anytime soon?
Make a Vacation Out of Owning Another Property
If you have a vacation home or are thinking of buying one, here are three ways to make money on it:
Rent it out – Unless you live nearby your vacation home and plan on using it often, there will be times when it sits empty. As such, you are losing money on it. This is why it would make sense for you to rent it out at times. The preference of course would be to rent it out to family and friends. This means you have less worries about someone coming in and trashing the place. Talk to outside family and friends if they would like to be guests at your vacation home. This would be during the summer for a place by the beach or spring, summer, fall or winter for a place in the mountains. By renting it out, you have the option of charging rent. This is not always the case, but it is something to consider. Some vacation home owners decide to let guests stay for free. Others will charge for using the place.

Improve it over time – You might also decide to make some renovations to your vacation home as time goes by. This is important for adding value to it. Failure to do so can lead the home to become outdated over time. From installing new flooring or cabinetry to painting and more, you have a lot of options. Also don't forget about doors and windows. Given they provide you with views to the outside among other things, they are key too. If looking at adding new doors, consider

custom sliding doors

. Such doors are easy to roll open and close, provide great views and can help you with thermal controls. Also look at your windows to see if some need improvement or you may want to add some. For example, if you have a place in the mountains, how about adding some windows at or near the ceiling? They can provide you and guests with great views of the sky at night. As you make improvements, you can increase the value of your vacation getaway.

Know when to sell – Last, it is good to know when to sell your vacation home. The last thing you want is to try and put it on the market when the market is sluggish. Having a good realtor to work with is always a smart thing. He or she can guide you on market conditions and what the interest is in vacation homes in the area where yours is. Also take the time to go online and see what the trends are for the economy, vacation home sales and more.
When you are looking to make money on your vacation home, be sure you do not take a vacation on commonsense.
---