July 24, 2020 0 Comments Ocean Beach Bulletin
4 Ways to Support Hurricane Relief Efforts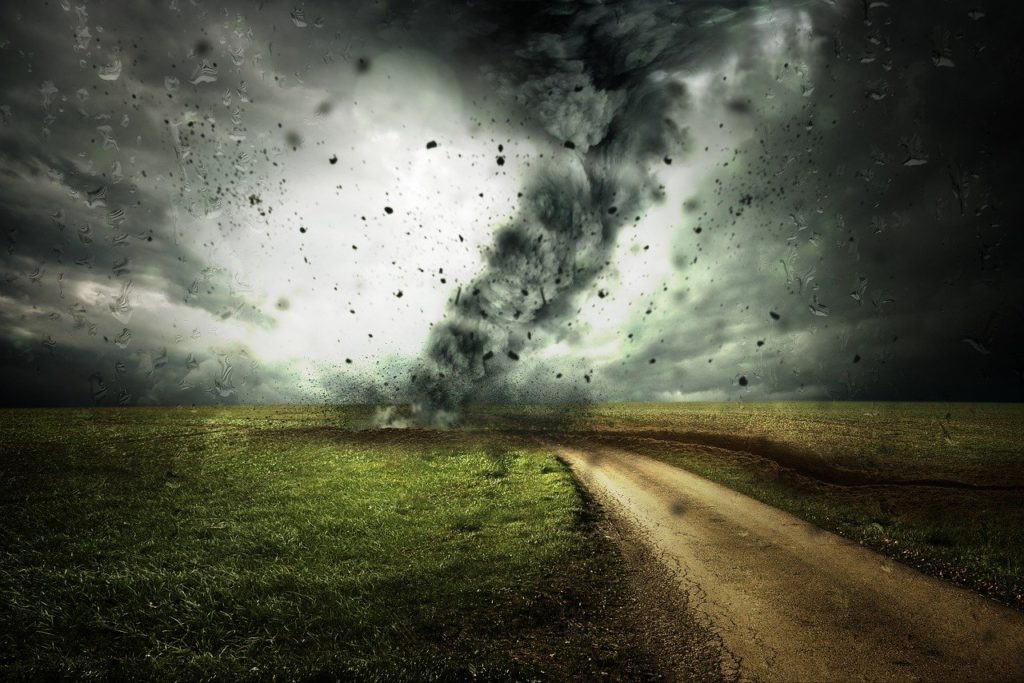 Hurricanes are powerful storm systems that can have devastating and deadly consequences. A major hurricane can cause serious injuries and fatalities, along with significant damage to properties and buildings. Those affected by hurricanes often feel the aftermath of the natural disaster for many months or even years. Recovering both physically and financially from a hurricane is often difficult and many disaster victims rely heavily on donations and the generosity of volunteers. With this in mind, here are four ways to support hurricane relief efforts. 
1. Organize a fundraising event 
Relief charities are usually in urgent need of funding and supplies to help support victims and communities following a hurricane. One of the best ways to support these efforts is by raising money for an accredited hurricane relief charity. You can either raise money to donate or run an event to collect essential supplies. For instance, you could organize a food drive with organizations in your local area such as schools or churches. The food collected can then be packed and given to a larger charity who will arrange for the items to be shipped to hurricane recovery areas. You can also raise valuable funds for hurricane relief charities by hosting various fundraising events such as charity walks, bake sales, or music concerts. The money raised can then be given to a charity of your choice, such as a hurricane relief donation to support people and communities affected by natural disasters. 
2. Raise funds with crowdfunding 
Crowdfunding has become extremely popular over the years and is used to raise funds for various events including natural disasters and other emergencies. Crowdfunding is considered a more efficient way of fundraising as it requires minimal resources and gives you access to a wider pool of potential sponsors. You can use social media platforms to promote your fundraising efforts and attract sponsorships. Starting a crowdfunding campaign is relatively straightforward and you can find lots of guidance on running a successful nonprofit crowdfunding campaign. 
3. Volunteer your skills 
If you are trained in disaster response or emergency medical care, then you can volunteer your valuable skills to help those affected by a hurricane. Many relief organizations search for volunteers following a disaster, particularly doctors or other healthcare professionals. If you have construction skills, then you can volunteer to help communities rebuild and repair damage to buildings, or construct a temporary shelter for those who have lost their homes. You can contact local emergency services or an accredited charity to see whether your skills could be of use after a hurricane strikes. 
4. Donate blood 
Relief charities often look for blood donations after hurricanes to help treat those who have been injured and require medical attention. Donating blood can be a great way to support victims and ensure that medical professionals have access to this precious and life-saving resource. You can visit the American Red Cross website for details on the requirements for blood donation and information on how you can start donating blood in your local area. 
---