October 14, 2019 0 Comments Destinations
Being Happy While Traveling Means Staying Clean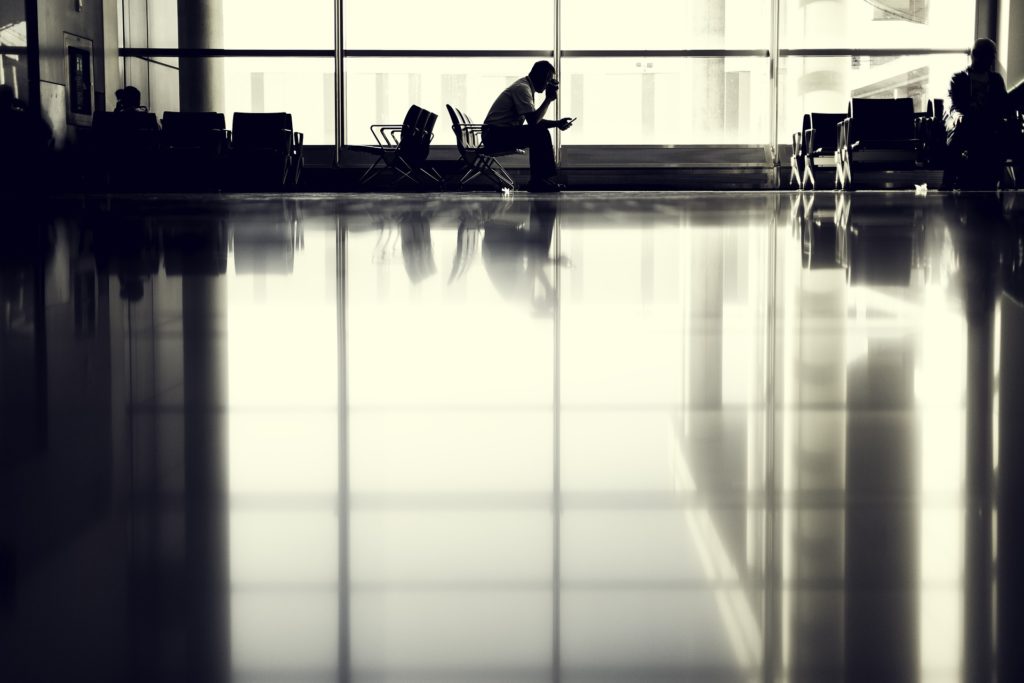 You want to be happy while you're traveling, right? You want to be satisfied with your surroundings, and you want to be satisfied with the condition of yourself. And that means staying clean. That means having all of your necessary hygiene items with you, or at least being able to get a hold of them if you need them. Nothing can ruin a traveling vacation faster than being uncomfortable because you feel dirty.
So, what are some of the items that you should include on your wish list for your next set of travels? You can get items to give yourself a luxury shave. You can purchase a traveling kit to keep things efficient. And, it's imperative that you recognize cultural differences when it comes to hygiene and cleanliness, so you find a good compromise between your comfort level and the comfort level of the people that are going to be around you.
Luxury Shaves
When's the last time you gave yourself a luxury shave? If the answer that you give isn't that you've had the opportunity recently, then that's a good reason right there to make it a point to perform this activity on your next vacation. To do this, though, you need the right tools. You need to buy the right razor. You need to buy the right shaving soap.
Once you have all of these items collected, you can take them with you to your travel destination, and luxuriate in the experience once you get there.
Traveling Kits
When you're traveling to a new destination, you should buy a traveling hygiene kit. This way, you'll have miniature versions of all of your favorite resources to stay clean no matter where you are. You probably can't bring all of your regular things because they're too big and bulky.
Plus, there are a lot of liquids that you can't or shouldn't take on airplanes or other modes of transportation. Having a small mini kit with you of necessary cleaning items goes a long way for your comfort and benefit.
Recognizing Cultural Differences
It's important to recognize cultural differences when it comes to cleanliness. You may be used to always using smelly shampoo and high-powered deodorant. Then you go to a European country, and it feels like you're in a fog. People in different cultures have different thresholds of what it means to be hygienic.
Whatever products you decide to bring with you, make sure that you can compromise with your feeling of comfort versus the type of people that are going to be around you. You don't want to be either offensively clean or dirty compared to the majority of people in public around you.
---