December 26, 2019 0 Comments Destinations
8 Beach Destinations for Travelers on Budget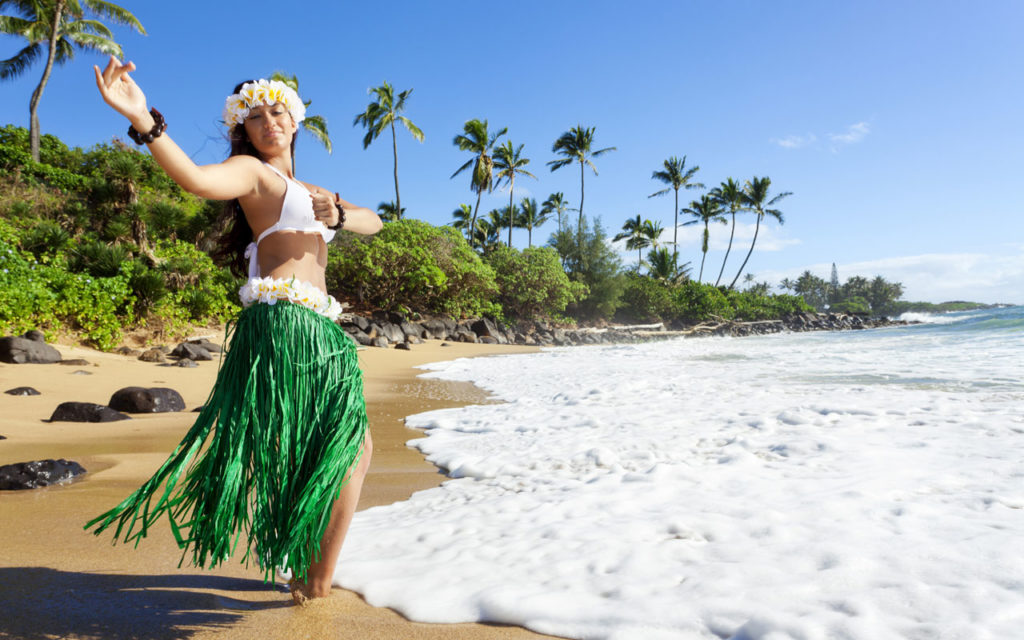 It is the holiday season and many people are in the mood of going for a beach vacation. You want to enjoy yourself without having to leave a big hole in your pocket when you return from your vacation. Therefore, you should choose a budget-friendly beach destination for your holiday. The following are the 8 best cheap beach destinations.
Paleokastritsa Beach
Paleokastritsa beach is a quiet beach with turquoise color water behind a picturesque town on the island of Corfu, Greece. You can take a boat trip to the beach. It will stop you by the cliffside caves where you can see different rock formations and blue colored fishes swimming around. Nearby, you can visit the monastery and the aquarium. There are several free changing rooms and shower rooms. Within a short distance, you can find restaurants and places to grab some snacks.
Manzanillo Beach
Manzanillo Beach is a dark brown sandy beach with shallow water and no dangerous waves in Manzanillo, Costa Rica. As the waves wash on the shore, you can observe streaks of black sand. You can walk to the beach from Punta Uva and Manzanillo Natural Park. There are palm trees to provide free shades. There are free picnic tables where you can put your stuff and eat snacks. The beach is ideal for strolling along the seashore.
Playa de Bocagrande
Playa de Bocagrande is a wide sandy beach that is well maintained in Colombia. There are lots of vendors along the beach. The vendors will come and approach you but you must be firm and tell them to go away. Lots of umbrellas and sunbeds are available on the beach. A security guard is available to watch over your belongings when you go into the water for a swim.
Cape May City Beach
Cape May City Beach is a 2.5 miles beach located opposite to Beach Avenue. You can swim at this beach but you are advised not to go to the deep waters due to the fast-changing ocean conditions. Volleyball nets are available for visitors who want to play volleyballs. In a certain part of the beach, you are allowed to carry out fishing activities. Other activities you can carry out at the beach are skimboarding and kayaking. A lifeguard is available.
Condado Beach
Condado Beach is a small white sand beach with lots of rocks in San Juan, Puerto Rico. The beach is visited by only a few people. You can rent chairs to sit on the beach and enjoy the breeze. If you are hungry, you can walk to the shops to buy food. The ocean water is warm with big waves that are suitable for boogie boarding. Other activities you can do are kayaking and snorkeling. It is not suitable for swimming due to the strong waves.
Myrtle Beach
Myrtle Beach is a clean sandy beach suitable for relaxing and strolling. Nearby, there are a lot of places where you can buy food and souvenirs. There is also an amusement park where you can enjoy a few amusement rides. Boardwalk can be found on selected sections at the beach. On the 2nd street pier, you will find seashells to collect. Paid parking is not available by the beach. Dogs are allowed on the beach.
Gulf Shores Public Beach
Gulf Shores Public Beach is a white sandy beach equipped with handicap walkways. Picnic tables and parking are provided. The shallow wave is suitable for boogie boarding. Lots of hermit crabs can be seen clearly below the water. Nearby, you can find a snack bar that sells food like pizza, sandwich and sunblock. You can also rent fishing supplies if you want to participate in fishing activities.
Sleeping Bear Dunes
Sleeping Bear Dunes is a lake located in the Sleeping Bear Dunes National Lakeshore Park in Empire, Michigan. You need to get a park entrance pass at the Philip Hart Visitor Center to visit the lake. You must climb several steep dunes to reach the lake. Nearby, you can visit the Glen Haven Historic Village and Life Saving Service Station Maritime Museum. You should bring shoes just in case the dune sand gets too hot for hiking barefoot.
---