April 3, 2021 0 Comments Beach Tips, Destinations
3 Tips For Planning A Relaxing Vacation Right After Retirement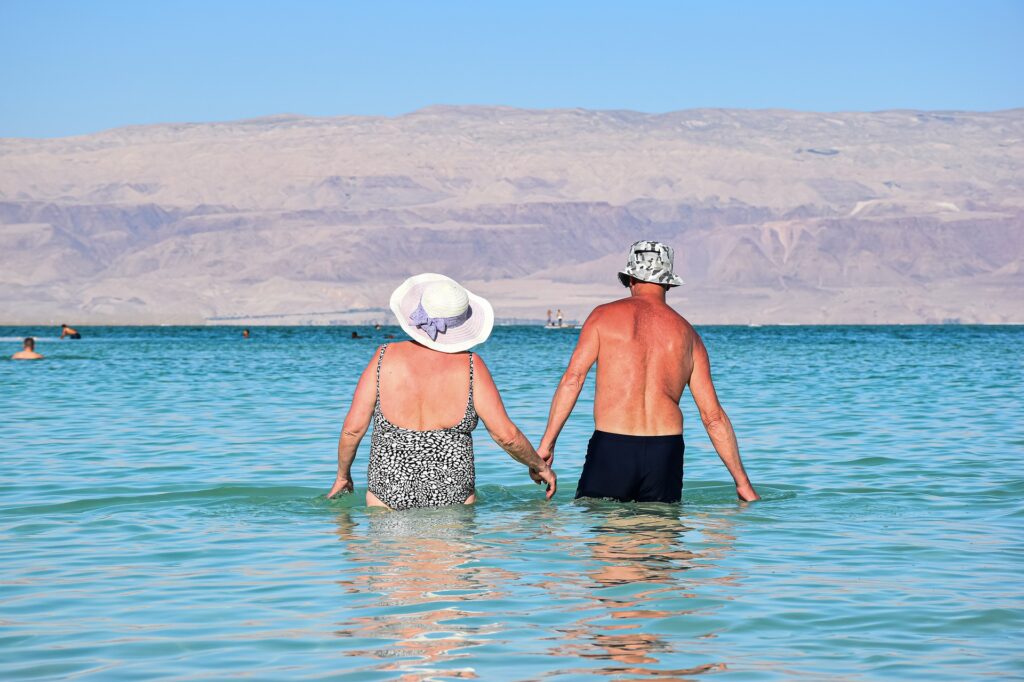 After you've spent years and years working to survive, once you finally reach an age where you can retire, you deserve to take a vacation to kick off this next phase in your life. However, for many people, planning a vacation can bring on a lot of additional stress, especially if you're wanting to cross some items off your bucket list before you head into a retirement home or an assisted living facility. But if you plan your trip wisely, you can avoid a lot of the stress and anxiety that can sometimes come with travel. 
To help you see how this can be done, here are three tips for planning a relaxing vacation after retirement. 
Get Help From A Professional
Although you definitely can plan your trip all by yourself, to take some of the burden off of your shoulders, Patricia Doherty, a contributor to Travel and Leisure, suggests that you get help from a professional as you plan for travel after you've retired, especially if you're wanting to go internationally. 
By working with someone who plans vacations as their full-time job, you'll be able to get insider information and deals on things like arrangements, accommodations, activities, and much more. And if you've got some specific needs that should be catered to, like many people do once they reach retirement, working with someone knowledgeable about the area you'll be traveling to can help you plan for the most relaxing of vacations. 
Pick Your Destination Wisely
Once you've decided that you'll hire someone to help you in planning a relaxing vacation, you then need to choose exactly where you want to be spending your downtime. 
According to Kaitlin Miller, a contributor to TheActiveTimes.com, what makes for a relaxing vacation for most retirees is going to a place that's fun and beautiful but that also isn't crawling with tons of other vacationers. With this in mind, you may want to think about taking your relaxing vacation to an area that isn't typically known as being a huge tourist spot, as this will ensure that things are a little more low-key. 
Don't Neglect Your Relationship With Your Travel Partner
Whether you're planning to take your vacation with your significant other or just a friend who you enjoy spending time with, it's important that you think about how your trip might impact your relationship before finalizing the plans for your relaxing trip. 
Tom Sightings, a contributor to the U.S. News and World Report, shares that taking a trip with someone can help your relationship develop and grow stronger. However, you'll want to choose to go to a place that's going to be relaxing for both of you. Otherwise, you could find that your stress levels increase due to the strain on your relationship. 
If you're planning to take a relaxing vacation soon after your retirement, consider using the tips mentioned above to help you plan this trip. 
---