August 12, 2021 0 Comments Beach Tips
What to Look for When Buying a Beach House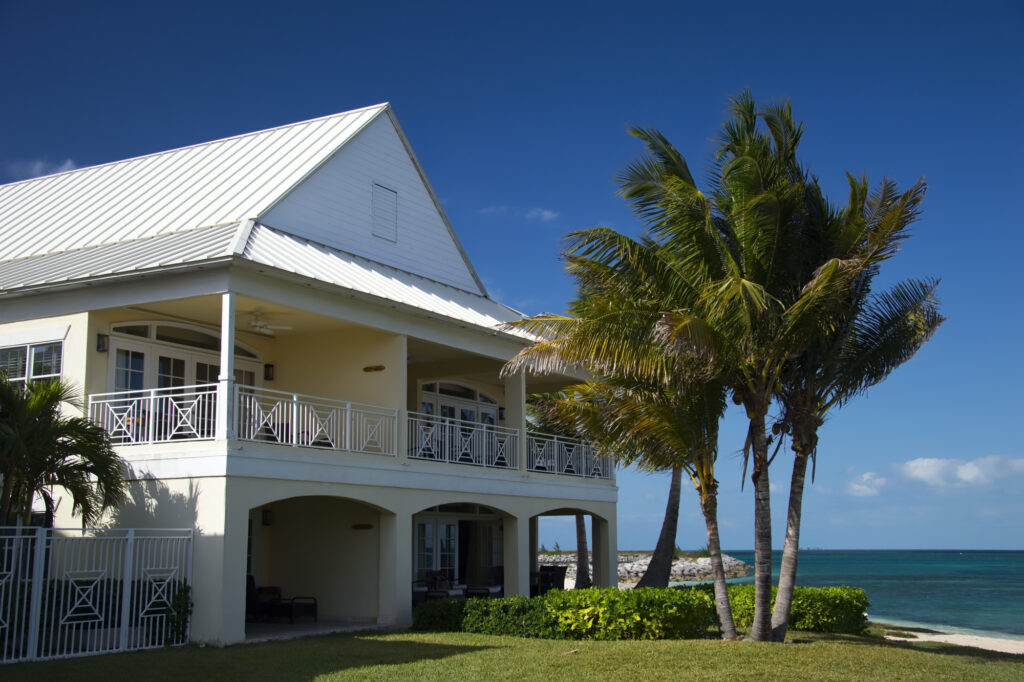 There is nothing worse than the last few days of your week-long beach trips. However, you don't have to let post-vacation blues ruin the rest of your summer. Investing in a beach house has a ton of perks!
Whether you want a family paradise to retreat to in the summer or you plan on renting out during the holiday seasons, you'll want to consider buying a vacation home.
Not sure what to look for when buying a beach house? Be sure to keep reading for some of the most important factors to take into consideration before making an offer on a beach house.
Location
One of the major appeals of vacation homes is their proximity to the beach!
While many want a beachfront home, others may prefer to be a bit further. It's important to consider your preference before looking at homes. This helps you narrow your search, making it easier to find your dream house.
Looking for the best place to buy a beach house? Choose Marbella to live on some of the best beaches in the world while enjoying beautiful homes.
Size
Are you looking for a small, cozy bungalow or do you want a full-sized house? How many rooms will you need to accommodate your family? Do you want a large yard, too?
These are important aspects to think about when looking for a beach home. Not only will this help you determine a price point, but it also prevents you from wasting time looking at homes that won't suit your needs.
Repairs
One factor to consider is whether or not you want to buy a home in need of any repairs or upgrades. This is a great way to personalize and renovate your home, but can also be a hassle.
Buying a recently renovated beach home ensures that your home is "move in ready," but these homes are typically more expensive as a result of upkeep and remodeling.
Price
One of the most important things to consider is how much money you're willing to spend when buying a second home. Setting a budget ensures you only look at homes in your price range.
There's nothing worse than falling in love with a home that's more than you're willing to spend.
Remember, factors such as location, size, and repairs will all affect the price of a beach home. Though you may want a house right on the water, these tend to be much more expensive.
Buying a Beach House Doesn't Have to Be a Hassle
Be sure to do research when looking for the best place to buy a vacation home. This will be your home away from home, so you want to make sure it's in a location you love!
Whether you rent out your beach home as a means of passive income or you want a family retreat, it's important to be thorough before purchasing a second home.
If you found this guide to buying a beach house helpful, be sure to check out the rest of our website for more great real estate content!
---