May 3, 2021 0 Comments Destinations
How to spend the perfect holiday in Croatia?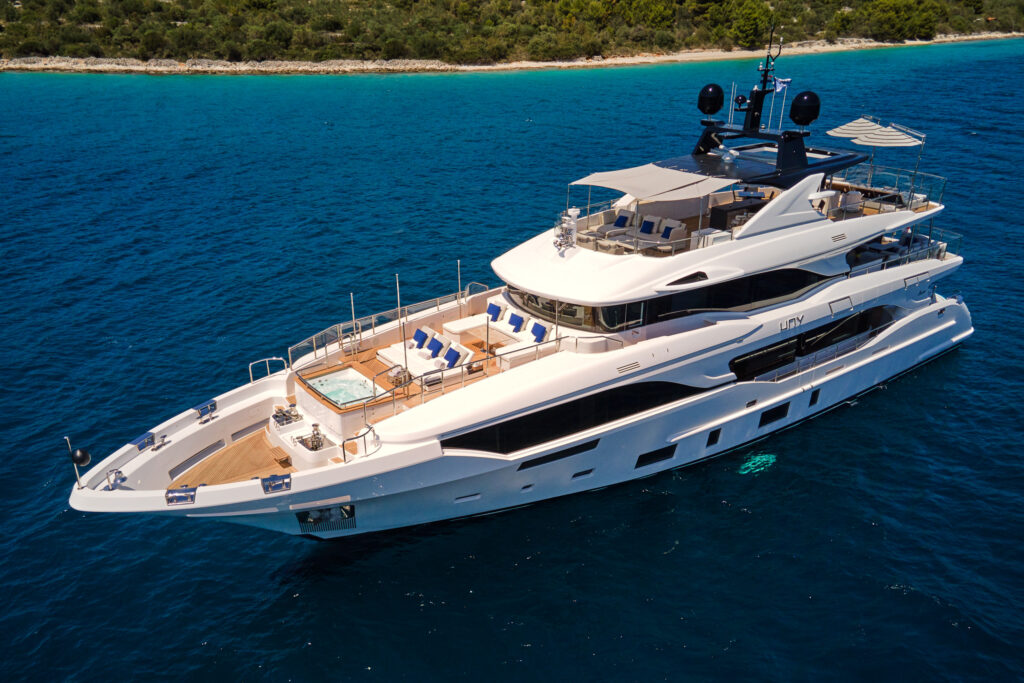 With travel restrictions easing up throughout Europe and waterways opening once more, the time to plan your next luxury yacht journey with SeaNet is fast approaching. If you are looking to explore one of the safest, most stunning and beautiful coastlines of the continent, then look no further than the 'pearl' of the Adriatic, Croatia. Known for its quaint seaside towns, fascinating history and magnificent azure waters, the spectacular Dalmatian coastline is the perfect summer destination to immerse yourself in the traditional Mediterranean lifestyle.
One of the safest and most secure destinations to visit, Croatia is a very low-risk country in terms of COVID-19 infection rates. With 20 times fewer infected people per million inhabitants than any other European country, it has implemented several health and safety measures, including social distancing and mandatory face mask-wearing. As the locals strictly adhere to the new regulations, you will feel secure, safe and at ease while exploring the best of the Dalmatian coastline, where sun-drenched green hillsides dotted with ancient castles and rocky beaches await you.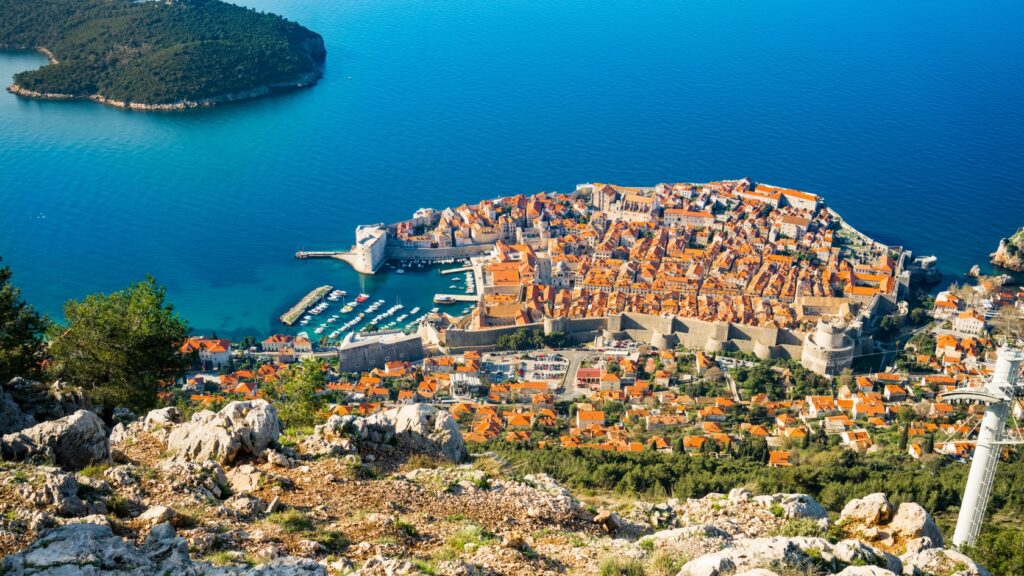 Best toured by water, exploring Croatia by yacht ensures you have complete flexibility and freedom concerning how, when and where you head ashore and which experiences or activities you participate in. SeaNet Europe's skilled crew know the total ins and out of every destination, from the famous cities of Dubrovnik, Cavtat and Hvar to the stunning islands of Lastovo and Vis. Having spent several seasons in the region, they are fully versed in where to find the best local produce, which secluded bays are best visited and how to make the best use of your time in the cities. Offering the best and safest service possible on board, let our crew arrange your activities and handle all onboard deliveries, including groceries. Groceries, consisting of the finest local produce, can easily be delivered directly to your yacht at one of the country's 50 state-of-the-art marinas. Enjoy fine-dining onboard your yacht in total seclusion and privacy, or enjoy dining out at one of the crew's recommended restaurants in Split, Hvar or Dubrovnik.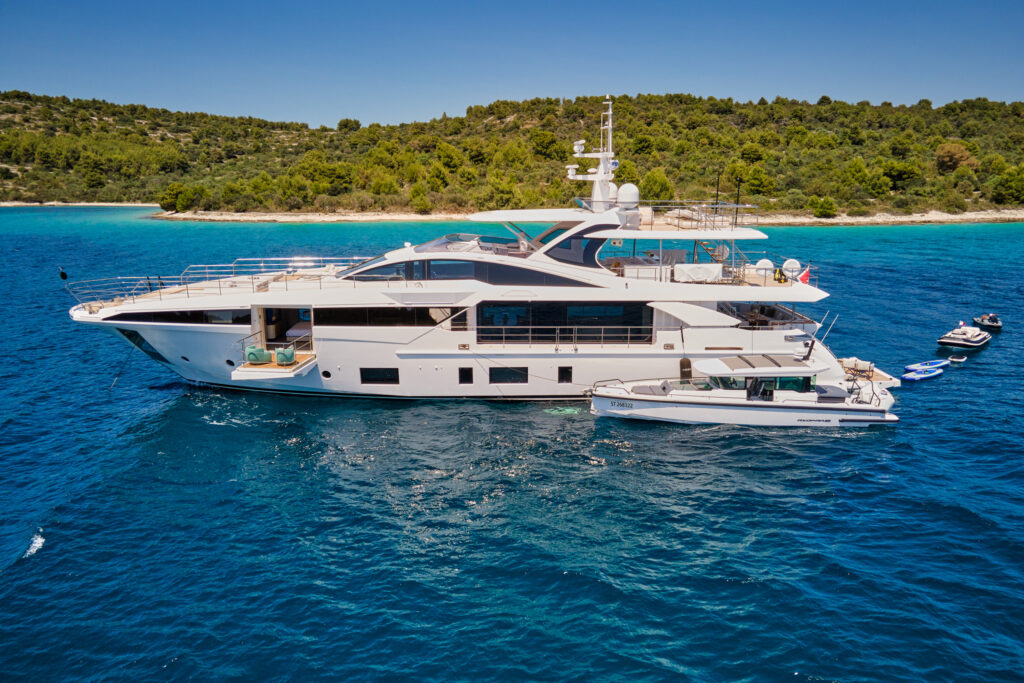 The Dalmatian coast is also home to a myriad of bays, hidden lagoons and beautiful coves, ensuring there are more than enough natural locations to enjoy without fear of encountering too many other visitors. The island of Mljet for example is a peaceful, secluded natural haven that is covered in a dense green forest. Home to a leading national park, this is the perfect spot to anchor. Head ashore and enjoy a hike or a bike ride along with one of its many trails or swim and kayak through its warm and calm waters. The marine flora and fauna have thrived during the quarantine, resulting in less pollution and clearer waters for you to enjoy. One is likely to see an abundance of marine life unlike ever before, all of which can be enjoyed from the privacy and safety of your own yacht. 
Team up with SeaNet as your yacht management partner to explore the Dalmatian coastline this summer with the perfect crew waiting to guide you every step of the way. 
---