May 31, 2023 0 Comments Boating
How to Sail in Style Along the Coastline of Croatia with a Yacht Charter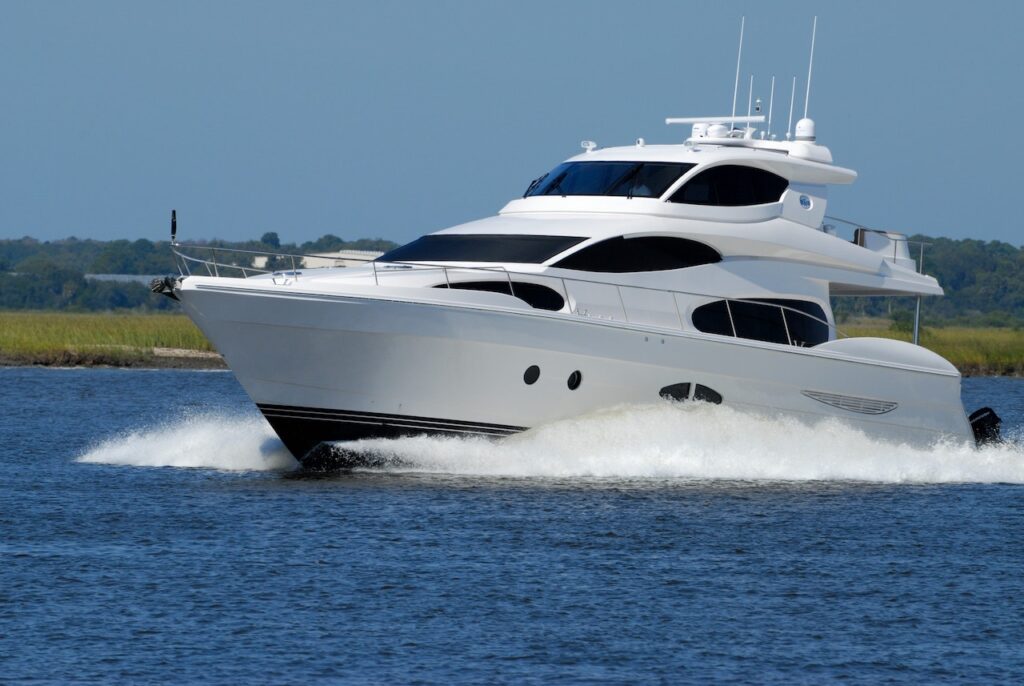 Exploring the sunny coastline of Croatia is a great way to see the sights and experience a memorable vacation. With a yacht charter in Croatia, you can sail along the Adriatic Sea and visit cities, Archaeological sites, vibrant seascapes, and stunning beaches. Croatia offers a perfect getaway for adventurers and those seeking a relaxed holiday ambiance.
When planning a yacht charter in Croatia, there is something for everyone. Yacht charters come in a variety of sizes and styles, ranging from compact sailboats to luxury motor vessels with every amenity for a full-service vacation experience. Whether you're a group of friends looking to hit the waves or a family dreaming of a relaxing sailing vacation, there is a yacht charter to suit your needs.
Yacht charters in Croatia come with the choice of two itineraries. The popular "one-way" charter is ideal for travelers who want to explore the coast and see the sights of multiple cities during their vacation. This itinerary includes exploring the coastline, islands, and bays between two ports and disembarking at the final destination. On the other hand, a "return" charter takes you in a loop from your departure port and back again, allowing visitors to stay at a place of choice for the duration of their trip.
In addition, many charter companies also offer a selection of charter packages complete with a crew of professionals to assist with every aspect of your sailing vacation. These packages often include an experienced skipper, a cook, service personnel, and a host of other onboard amenities. They can provide assistance with arranging custom itineraries, sightseeing tips, and local insider knowledge to ensure your yacht charter is an unforgettable experience.
For those who are new to sailing, taking a charter in Croatia is an excellent way to get comfortable with the basics. Experienced instructors can provide tuition and guidance for navigators of all levels. And for those who are more advanced, a yacht charter can be a great way to relax and enjoy the pristine coastline.
When sailing in Croatia, make sure to observe the proper safety standards. Boat charters usually come with a comprehensive safety briefing when you first board, and familiarizing yourself with the procedures is a must. And always be sure to check the weather conditions in the area prior to sailing to ensure your cruise is as safe as possible.
From sailing with friends to an intimate family vacation, a yacht charter in Croatia is the perfect way to experience the coastal beauty of the Adriatic Sea. With delightful seascapes, ancient cities, and stunning beaches dotting the coastline, chartering a yacht is an ideal way to create an unforgettable sailing experience.
---