June 14, 2021 0 Comments Destinations
4 Seaside Vacations You Should Take This Summer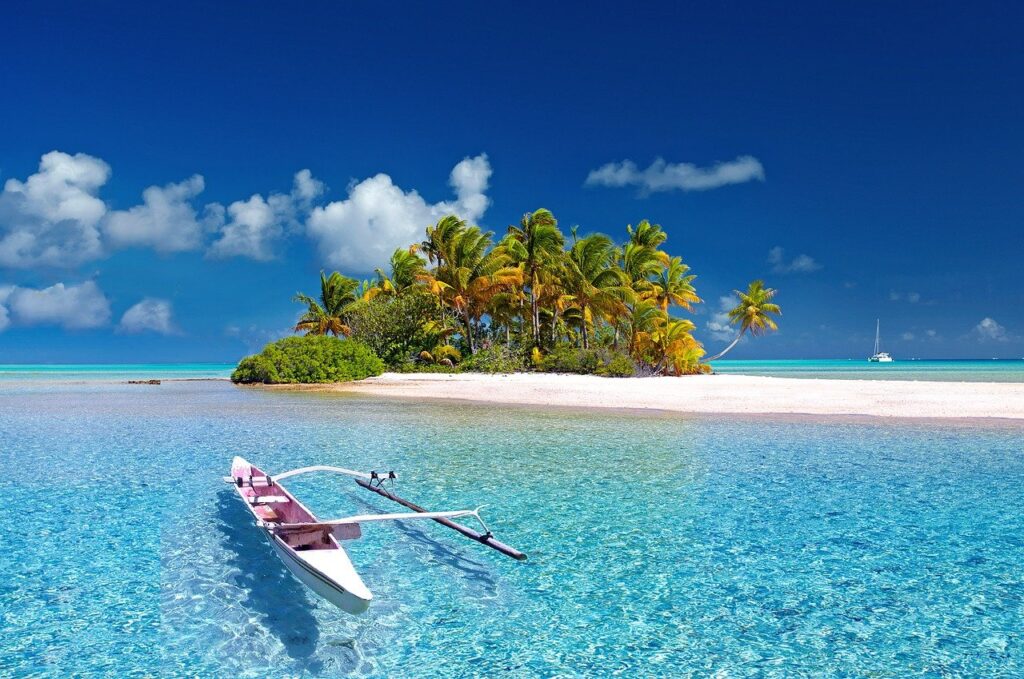 With the last year and a half and the global pandemic behind us, many people are finally fully vaccinated and as such are getting ready to plan vacations for this summer. Not getting to travel at all was really hard on a lot of people and for those that don't live near the ocean, they probably haven't gotten to see it in quite some time!  Even though going to an online summer camp can be a wonderful experience for your children, travel is an important part of childhood too!  If you are excited to take some trips this summer and are considering a seaside vacation, you might be unsure of where to go. Here are 5 ideas.
Big Sur
Nestled in the rugged central coast of California amongst plenty of mountains and trees, Big Sur is a popular destination for those craving a little more than just a beach vacation. People travel from all over the world to see the spectacular sights here, and it's a great place to camp as well. Just make sure to book your campsite or hotel ahead of time because spots fill up fast, especially in the summertime.  
Ocean Shores
A small ocean city in Washington state, Ocean Shores has pretty much everything you could hope for in a seaside town. Salt water taffy shops line the quiet streets and most of the homes here are vacation homes for Seattleites and the like. It's an excellent place to surf if that's something you're into, and the perfect option for a place to unwind and recharge. Just pack your windbreaker because it does get pretty windy.
The Algarve 
The Algarve is a region in Southern Portugal which many consider to be a little slice of heaven. People often visit the beaches of Spain such as Barcelona and Ibiza, but if you are searching for something a little more low key yet every bit as beautiful, you should consider checking out Portugal and The Algarve specifically. They are known for their amazing caverns and caves as well as a very unique and lovely style of handmade pottery. 
Gulf Of Thailand
There are so many seaside towns in Thailand that are incredibly stunning yet little known. Not your average beach vacation, if you choose to go here, you will see all sorts of wildlife you have only imagined in your wildest dreams. You will travel by boat more than you will by car, and get the chance to eat some incredible food – all while swimming and sunning in the warm, clear waters of the Gulf of Thailand. 
If this list doesn't have you itching to make travel plans for the summer, who knows what will! Just be sure to research travel restrictions and other things concerning COVID before you go.
---