April 22, 2021 0 Comments Destinations
3 Ways To Stay Cool When Visiting A Humid Locale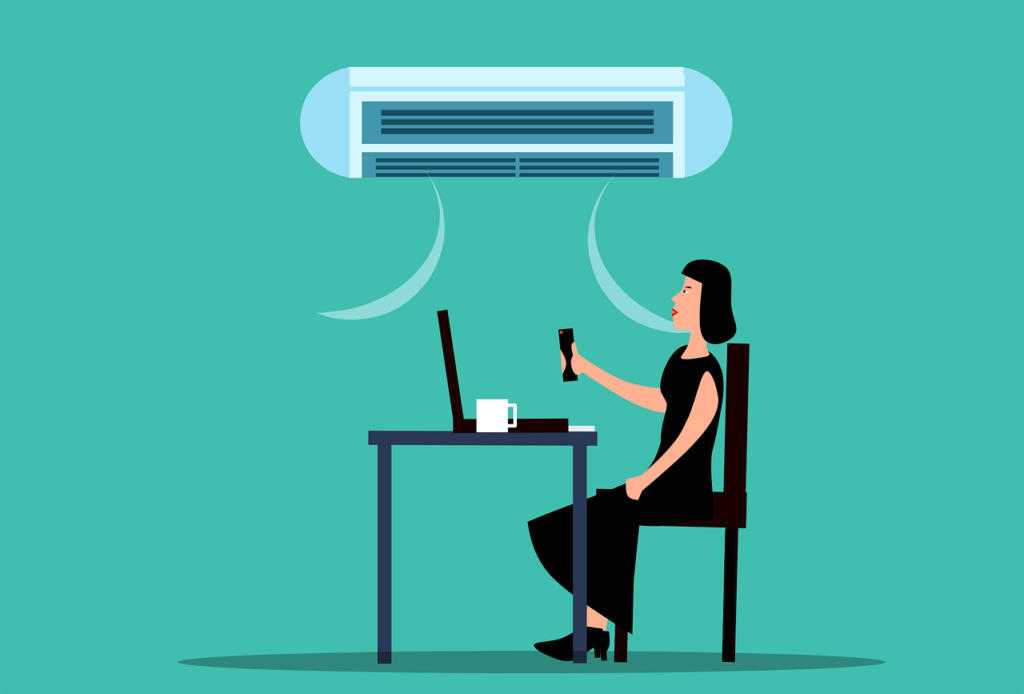 Be it summer, fall, winter, or spring, tropical locations are always a favorite spot for people to go on vacation. But while thawing out in one of these places might be great when you have colder weather back home, going to a hot and humid destination during the hottest part of the year can be hard for those who aren't used to this type of weather. 
If you're planning on visiting somewhere humid during an especially hot and humid time, here are three ways you can stay cool when in this type of locale. 
Stay In Accommodations With Air Conditioning
Before you pick your lodging and accommodations, the CDC recommends that you make sure that you choose a place that has air conditioning.
While the vast majority of hotels and other accommodations in humid locations will have air conditioning, there's always a chance that it might be broken or need to be repaired during the time that you'd be visiting there. So even if it's safe to assume that air conditioning will be available, it's always wise to call the place to make sure that their a/c will be up and running as it should be when you're planning to be there for your trip. 
Dress Appropriately
How you dress in humid weather can have a big impact on how comfortable or uncomfortable you are out in the heat. 
According to Shelley Frost, a contributor to USA Today, you should try to only pack clothes that will dry out easily if they become wet or sweaty while you're wearing them. Ideally, this should include clothes that are made of synthetic fibers rather than cotton, as this type of materials does a better job at wicking moisture away from the body and drying faster. Additionally, try to bring clothes that aren't going to be tight to your body. The more air movement you're able to have between you and your clothes, the cooler you will be able to stay. 
Eat Cool Foods
When it's already hot outside, your goal should be to do everything in your power to keep the heat away from your body, including eating foods that are cold rather than hot.
According to Eric Stone, if you do stay in a place that has a kitchen for you to use, try not to use the stove or oven, as they will just add heat to your room. Instead, opt for colder food that will help to lower your body temperature, or just eat out so you don't have to worry about any kind of cooking at all. 
For those planning to visit a humid place this summer, consider using the tips mentioned above to help you stay cool while you're there. 
---